15-17 May. The fifth edition of the Festival del Verde e del Paesaggio takes place on the roof gardens of Rome's Auditorium Parco della Musica.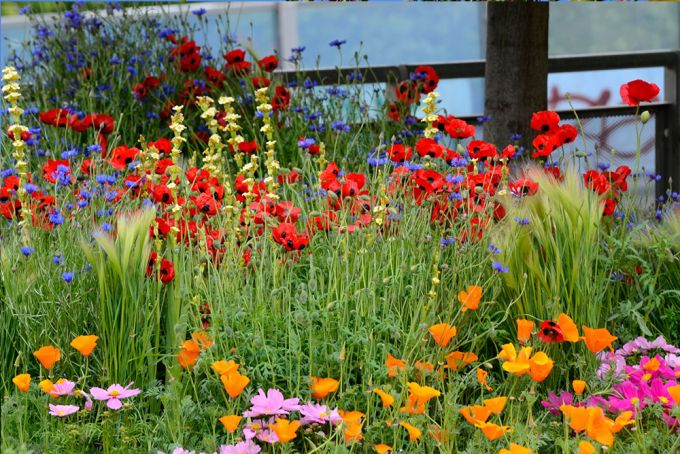 The three-day festival dedicated to gardening, landscape gardening, designer gardens and terraces has exhibitors throughout its 25,000-sqm outdoor space.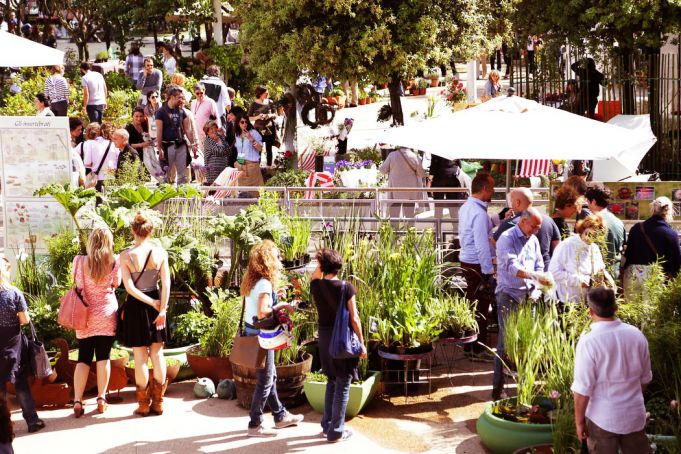 Visitors to the family-friendly event will find an extensive range of plants on sale as well as outdoor furniture, hammocks, sculpture and gardening equipment.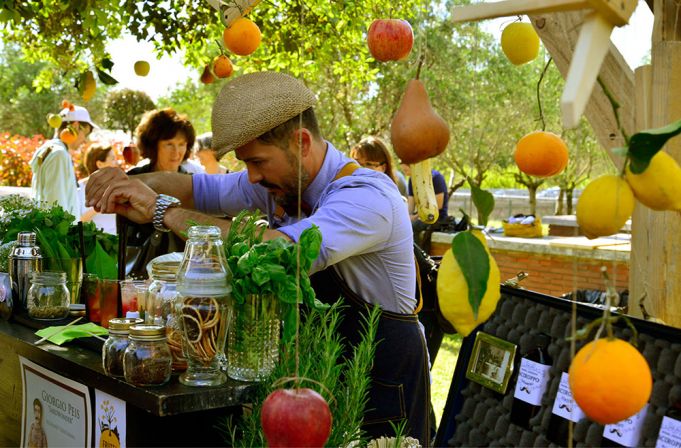 There are innovative landscape installations as well as a children's play area with themed workshops, competitions and readings.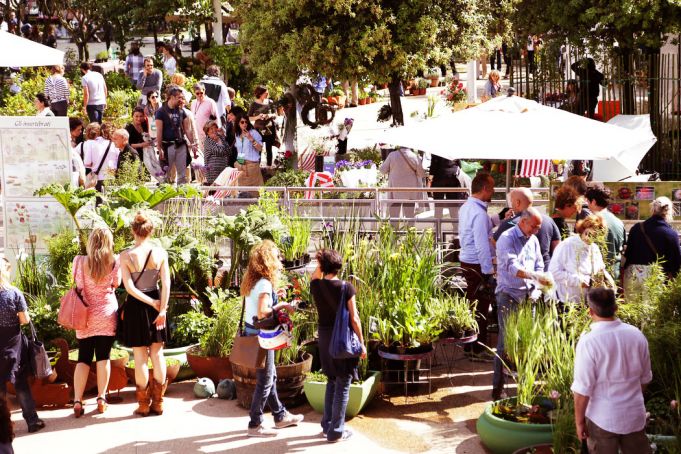 This year visitors can enjoy the mysterious garden of Elias Torres, admire the pret-à-porter terraces of Carlo Contesso, or sit at the Tavoli d'Italia by Ciriaco Campus.
For full details including entry price see website.