Luxury fashion house Gucci presented its 2020 Cruise collection at the Capitoline Museums in Rome on 28 May. Here are some images of the fashion show.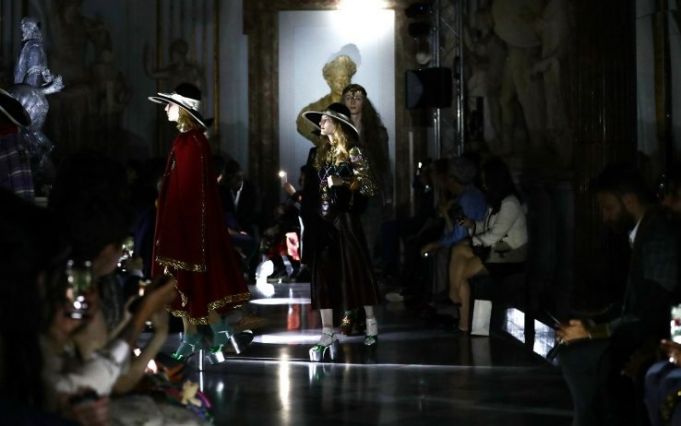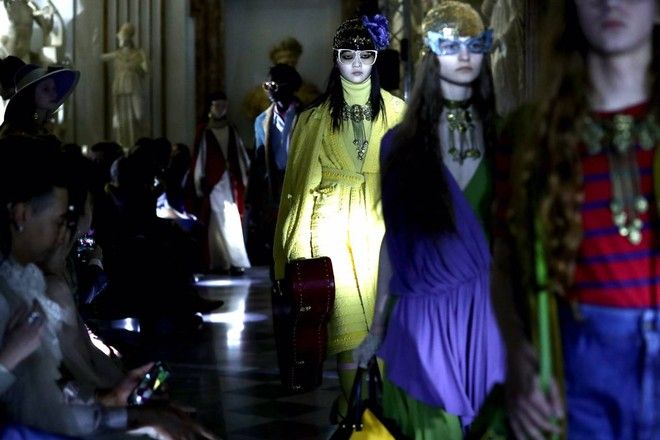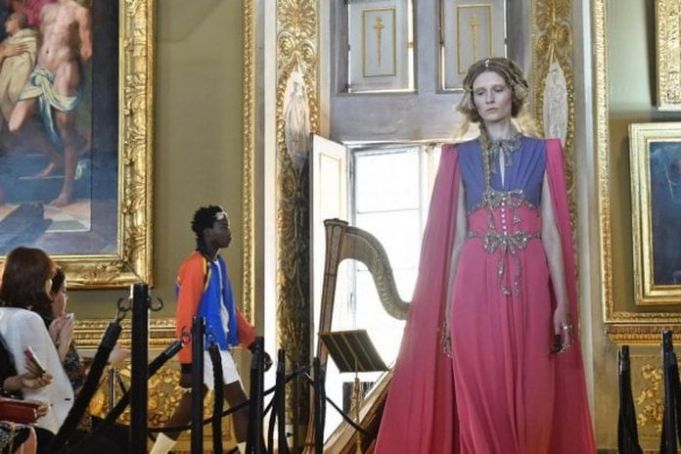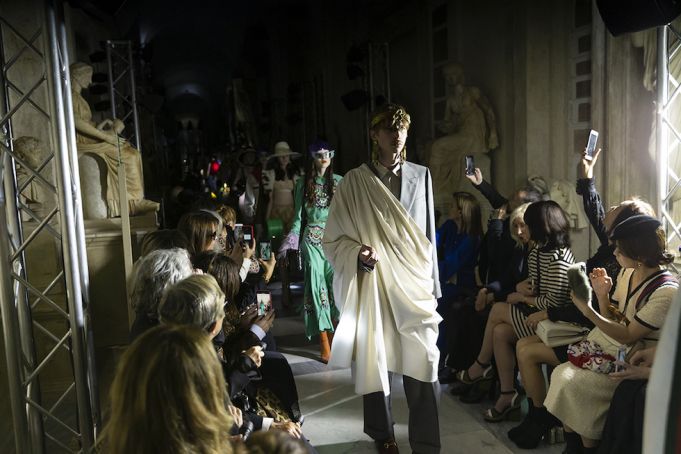 Cover image courtesy Gucci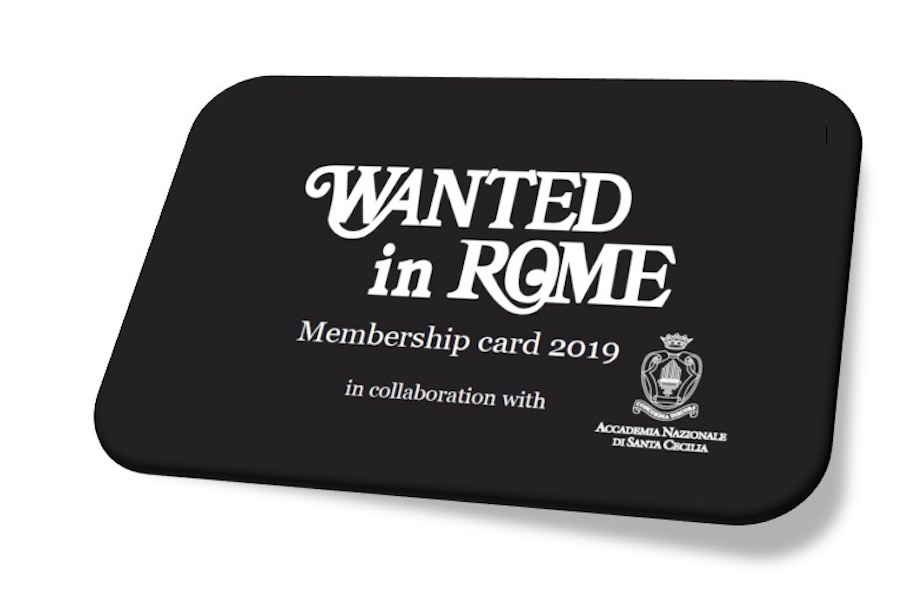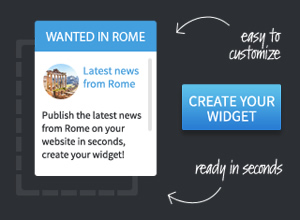 Latest classifieds
Hi friends, i am in rome till mid august I would like to find a job while i am here Il consider anything Selling tours, bar work, teaching english as i am tefl certified Native...