Luxury fashion house Gucci presented its 2020 Cruise collection at the Capitoline Museums in Rome on 28 May. Here are some images of the fashion show.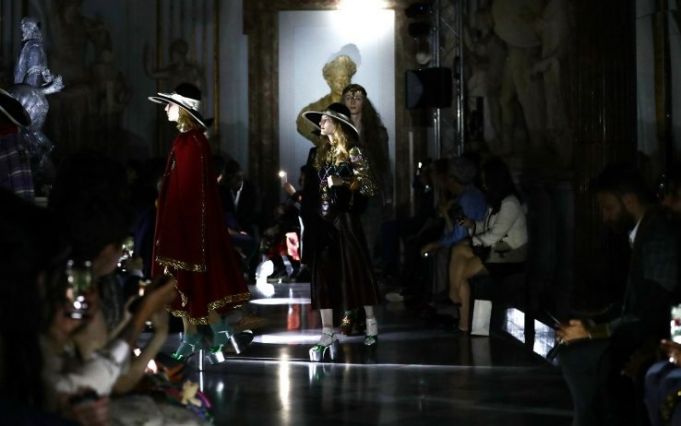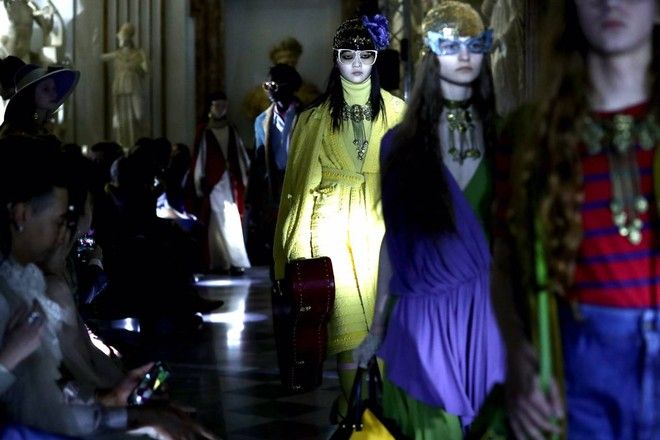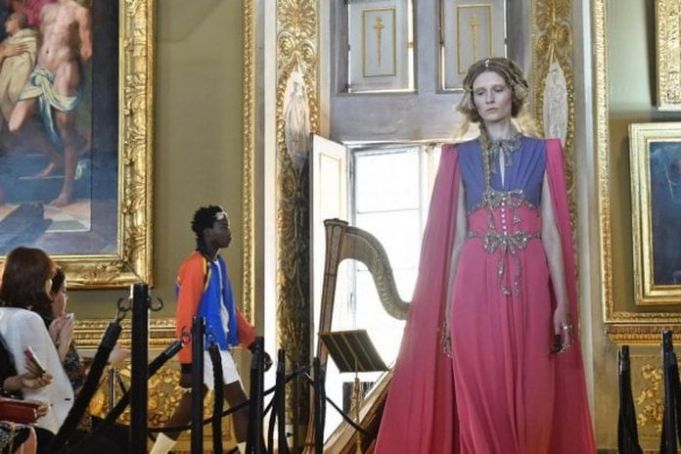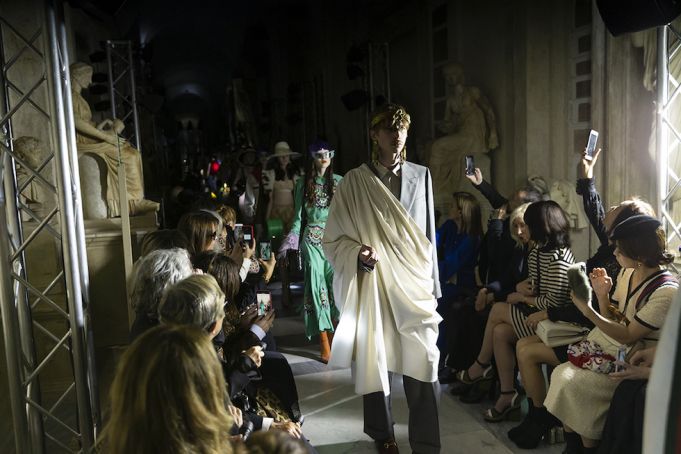 Cover image courtesy Gucci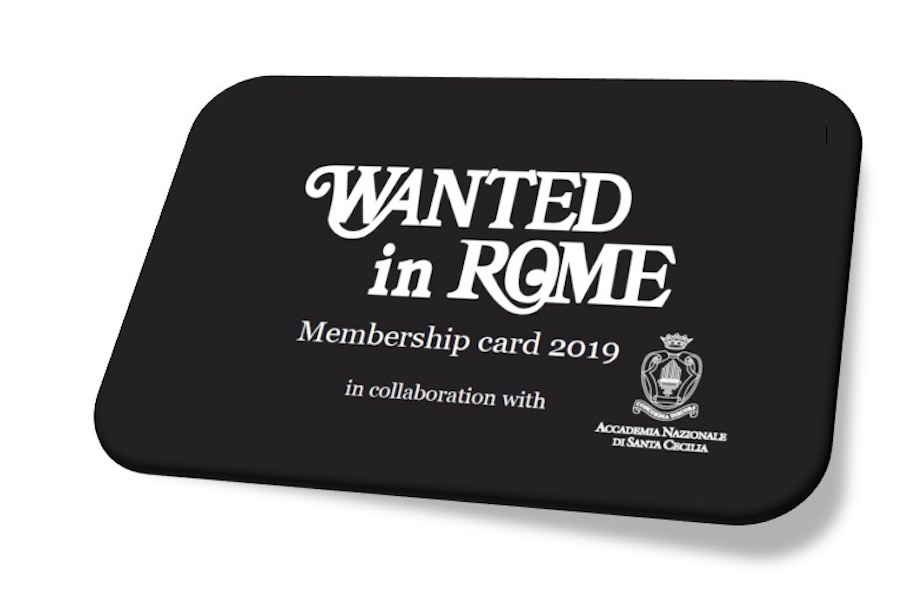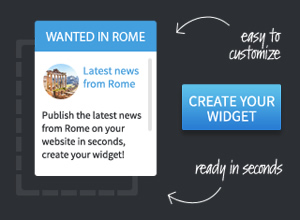 Latest classifieds
Seeking Audio Visual Technician
St George's British International School is seeking an Audio Visual Technician to support the school's teaching and learning, productions and events. The role holder will provid...
We are seeking an experienced, energetic and highly motivated Secretary to join our support team. The successful candidate will contribute to the day-to-day running of the school...