Luxury fashion house Gucci presented its 2020 Cruise collection at the Capitoline Museums in Rome on 28 May. Here are some images of the fashion show.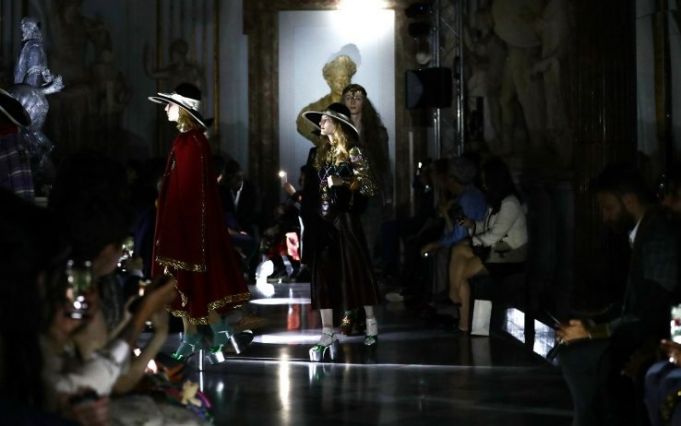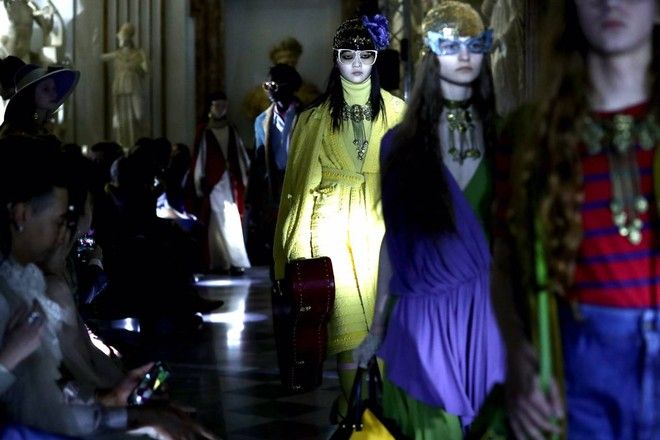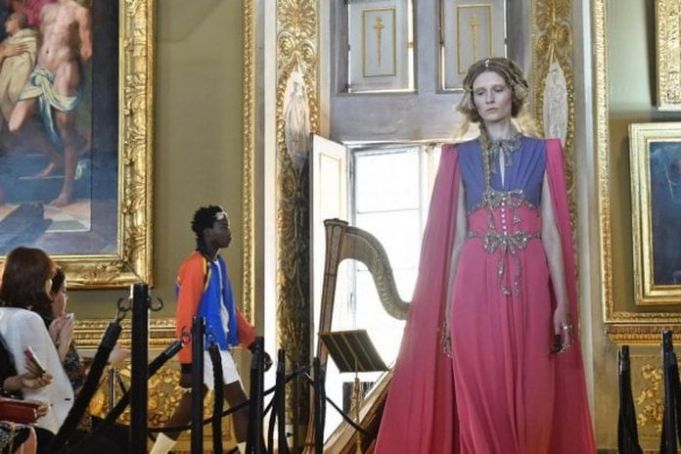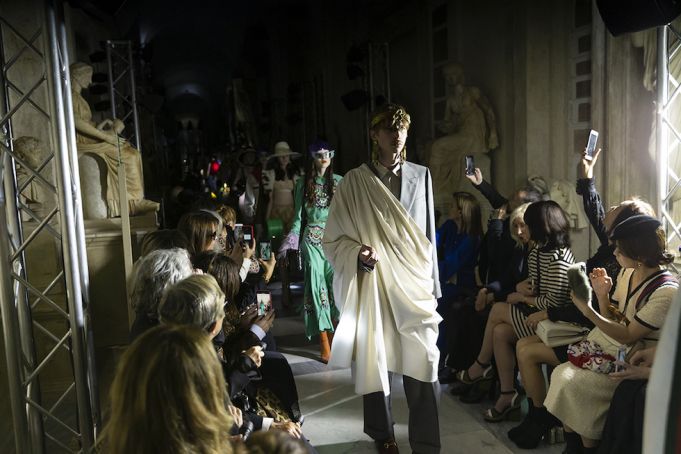 Cover image courtesy Gucci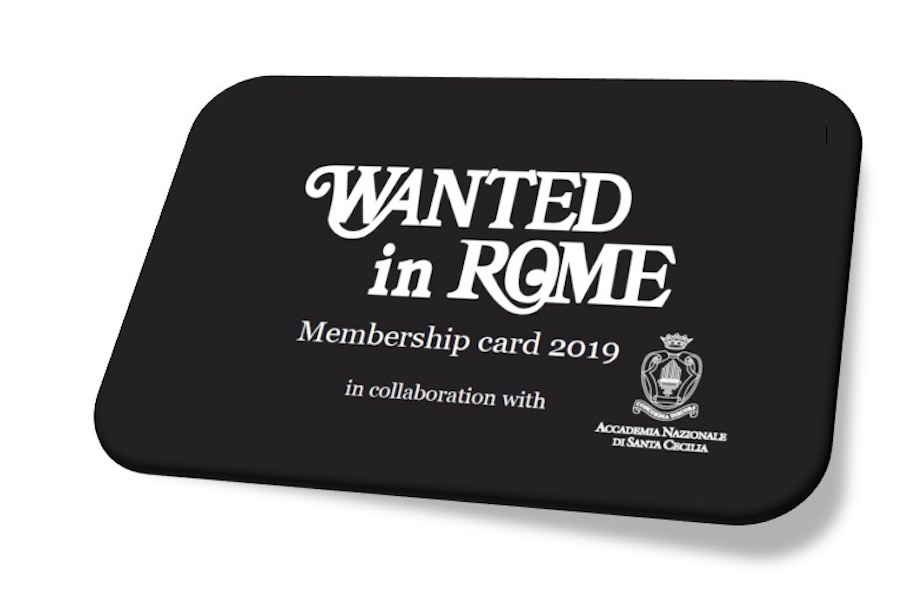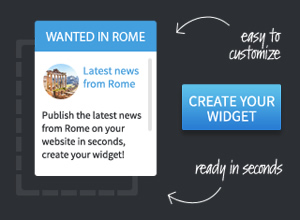 Latest classifieds
ENGLISH MOTHER TONGUE teachers
Part time English mother tongue teachers for our Callan Method school in Rome. Do not apply if you are not a native speaker from UK, USA, AU, NZL, IRE
American private instructor, teaching English: conversational, grammar, Etc. My name is George. for more information contact me at learnwithgeorge123@gmail.com if you are interest...