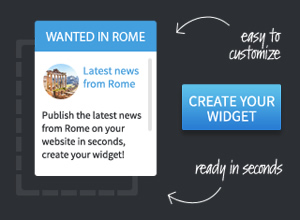 Latest classifieds
Looking for apartments for expats!!
We are currently looking for elegant homes for expat families arriving over the next few months. If you have remodeled properties in strategic locations in Rome, please contact me...
Townhouse in ranch just outside GRA -
CASTEL DI LEVA - GRA/EUR - We have a delightful furnished home in an exclusive residential ranch surrounded by the Roman hills and countryside. This is a delightful and extremely r...