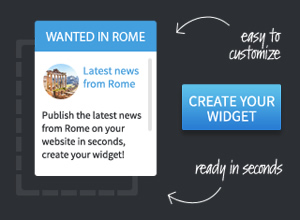 Latest classifieds
We are looking for certified and experienced mother tongue English teachers for both online and face to face lessons. Please send your CV to romaprati@britishinstitutes.org
Shiatsu Namikoshi massage at your home / office / hotel. Massage performed by professional masseur with 10 years of experience. Call me at this number: 333 93 52 666 or send me an...
Computer Science graduated and 12 years experienced programmer teach you the basis of using computer.
Discover all the benefits that a circulatory massage with oil can give to your body: relaxation, better blood circulation, anti cellulite. These are some of the benefits that const...