Planning on opening a company abroad? Hungary has many benefits to offer for Italians and expats in Italy who are preparing to expand their businesses.
In the EU, the corporate tax is the lowest in Hungary, and it has an advantageous location, right in the middle of Europe, with easy access to many different countries throughout the continent.
How to start
Opening a business, especially when one is planning to do it outside of one's borders, can seem scary and complicated. Now, one might think that there is some sort of catch in the process and that it must take an immense amount of time signing documents, waiting, and traveling, as it would in other places. But part of what makes company formation Hungary so fast, effective, and, one might say, easy is that it can be fully done online, remotely, within only 1-3 days.
Following the preparation of the documents, there is no need to stick around and wait for everything to be done. There is more to company formation in Hungary than just paperwork, and since you can sign every document online without the need to travel or for a legal representative to be present, you can get some of your workload checked off your to-do list without halting the process. This way, your company can be set up and registered in just a few days without the rush and careful schedule planning it would normally require.
Thus, if beneficial tax rates and a fast and smooth registration process are what you desire, you are in the right place.
Reap the benefits of the 9% corporate tax
Other than the registration process, Hungary has other benefits to offer as well. The starting capital is considerably low, and there is no need to deposit it. This can provide a steady starting point. The corporate tax is not only outstandingly low, — at no more than 9% — it is the lowest in Europe. This goes for both smaller enterprises and large multinational companies, which means that whether you want to continue and expand, or stay a small business, you have a stable rate you can continue to count with.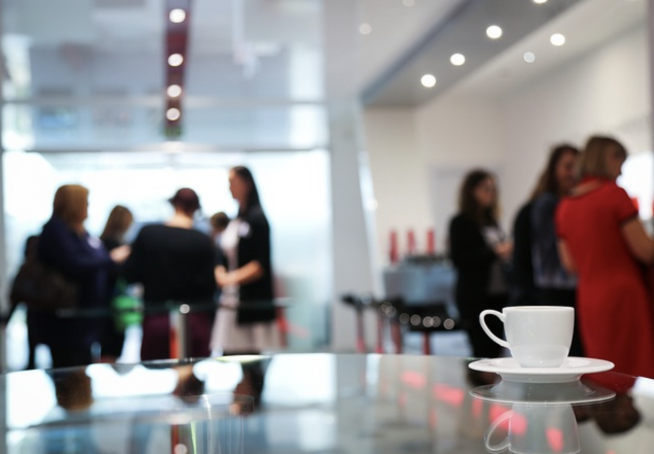 These aspects, especially for newly formed companies, can help pave the road to growth.
Additional benefits
In Hungary, if we consider settling down in the capital city, both buying and renting are not unaffordable. Especially when we consider the continent's other major cities. Hungary has the benefit of access without the general price one has to pay for it. Buying or renting an office or a warehouse can be relatively cheap, and being in the heart of Europe, it can provide beneficial shipping rates for the whole of the European market.
All in all, Hungary is definitely an option one should consider. It has the advantage of being a small, unutilized den of opportunities, next to sharing close quarters with many bigger, more well-known countries on the continent. Its registration system makes a long, stressful process as easy and fast as possible while providing advantages from a money perspective. Therefore, if you are ready to take a chance outside of your own borders, you might have just found the place to go.
Source of the pictures: Pixabay