It was a rivalry between two men that transformed Rome into the most beautiful and modern city of 17th century Europe.
These two really hated each other. Their names: Gianlorenzo Bernini and Francesco Borromini. This… is the story of their enmity!
So, let's get to know the contenders. Understanding Baroque in a 2 hours walk!
The two main masters of roman Baroque: Bernini's passion, art as a full theatrical lighting. Borromini's genius, the modernity of "chess master" architect.
Their masterpieces on the Quirinale hill.
S. Andrea al Quirinale (Bernini)
S. Carlo alle Quattro Fontane (Borromini)
S. Maria della Vittoria (Bernini)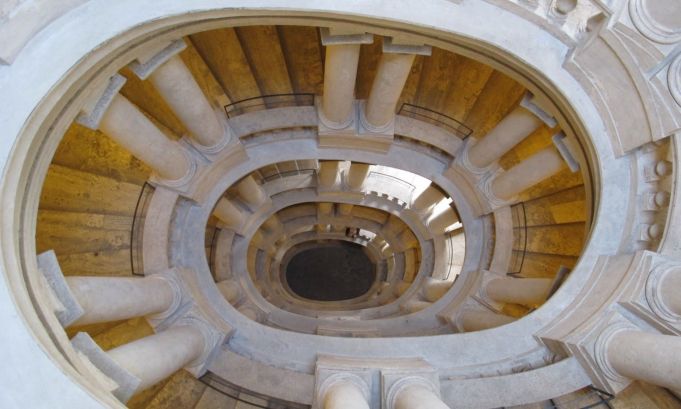 Palazzo Barberini (Bernini, Borromini, Pietro da Cortona)
Interested? Book your low-cost tour by clicking HERE!
Practical information
Duration: 2 hours
Languages: italian / english / español / nederlands
Price: €25 per person
The Guide:
Christiaan, an art and history lover born and raised in Rome to an Italian father and a Dutch mother. I studied History of Art here in the Eternal City and then specialized in Religious Art at the Vatican. I am an official licensed tour guide thrilled to show the beauties of my hometown to the lucky visitors. If you are reading this, it means you booked your ticket to come to Italy, good for you! You'll love it!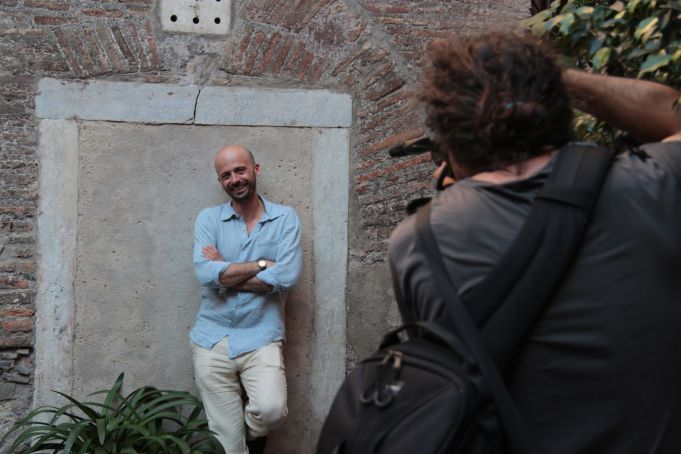 General Info
Address
Via delle Quattro Fontane, 13, 00186 Roma RM, Italia
View on Map
Bernini vs Borromini Tour
Via delle Quattro Fontane, 13, 00186 Roma RM, Italia