The Roman Forum was for centuries the center of Roman public life: the place for triumphal procession; the square for elections and public speeches commemorating the city's great men; the venue for commercial affairs and trails.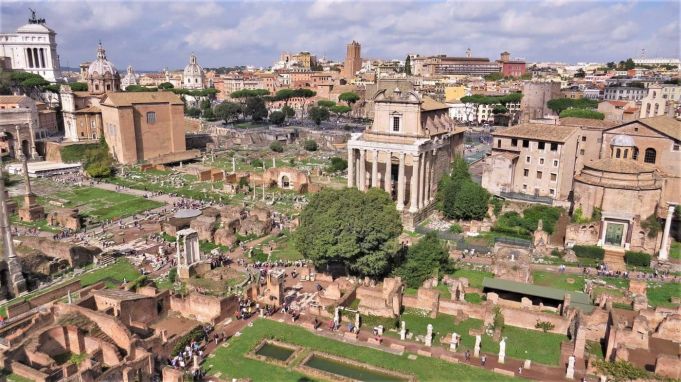 The Colosseum, or the Flavian Amphitheatre, it's a huge stadium built in only 8 years that could accommodate up to 70 thousand spectators. It was used to host gladiatorial shows as well as criminal executions and animal hunts. Nowadays, it is one of the most visited monuments in Italy and the symbol of Rome.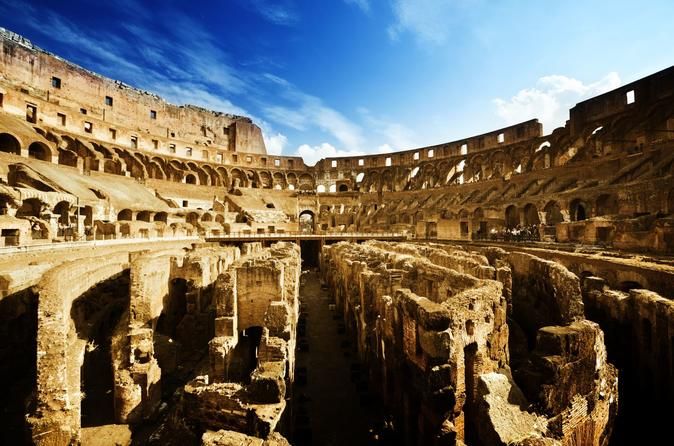 The Guide:
Christiaan, an art and history lover born and raised in Rome to an Italian father and a Dutch mother. I studied History of Art here in the Eternal City and then specialized in Religious Art at the Vatican. I am an official licensed tour guide thrilled to show the beauties of my hometown to the lucky visitors. If you are reading this, it means you booked your ticket to come to Italy, good for you! You'll love it!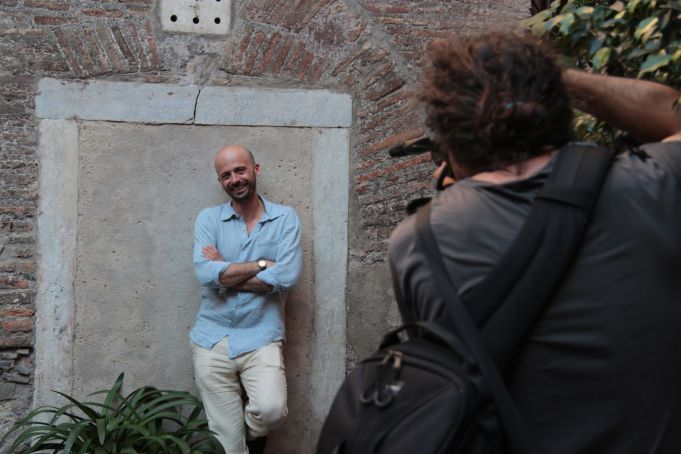 General Info
Address
00184 Rome, Metropolitan City of Rome, Italy
View on Map
Roman Forum and Colosseum tour
00184 Rome, Metropolitan City of Rome, Italy