Antonio Fanelli is a specialized wedding planner with experience in organizing religious and civil weddings throughout Italy for foreign couples who choose our country as the location for their wedding day.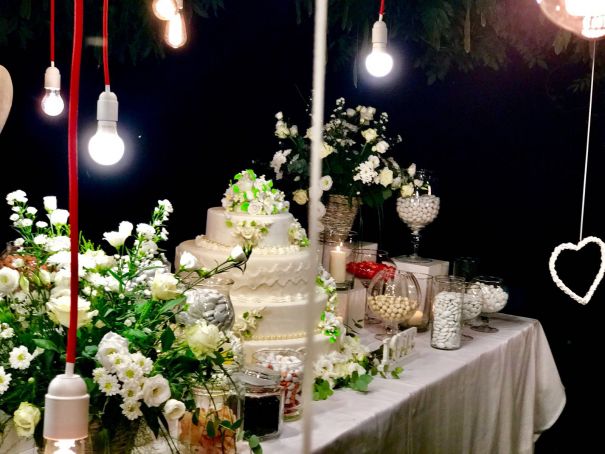 You can rely on Antonio. This means that you can relax because he will take care of all the essential services you need and he will do the best to make your dreams come true.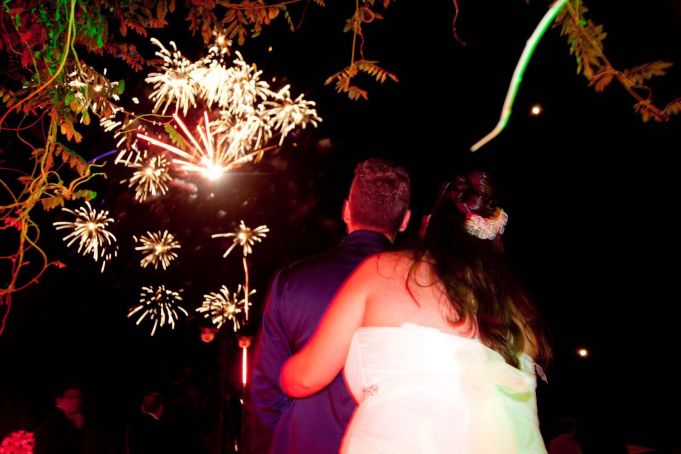 Italy and Basilicata have unique and stunning views for an unbelievable setting for your wedding. Mountain, sea, hill, Basilicata offers unique and rare natural beauty scenery where the atmosphere of old times intertwines with quality food, traditions, music and locations that meet the needs of even the most demanding couples that want to make their wedding an unforgettable one. Matera 2019 the unique city where famous international film directors have often choosen as a setting for their great cinema masterpieces make Basilicata a great and wonderful place to discover.
Contact Antonio Fanelli for further information:
Email:eventifanelli@gmail.com
Mobile phone: +39 3407725056
General Info
Phone number
+39 3407725056