Rome exhibitions tell the tale of East and West Berlin.
13 Oct-10 Nov. The Museo delle Mura in Rome presents a series of photographic exhibitions to mark the fall of the Berlin Wall, which occurred 30 years ago, on 9 November 1989.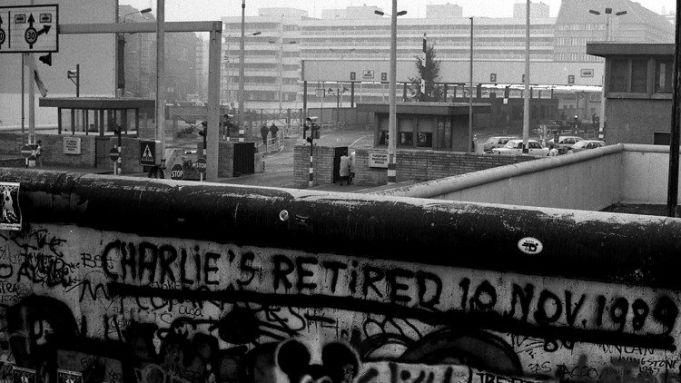 Described as a "reflection on the development of a city in the heart of Europe through four different photographic proposals", the exhibition features images of Berlin taken by Livio Senigalliesi in 1989, those of Daniel Pilar and VisitBerlin of today's Berlin and, finally, a section entitled "The journey towards "German unit" created by the Germany embassy in collaboration with the Bundesstiftung Aufarbeitung.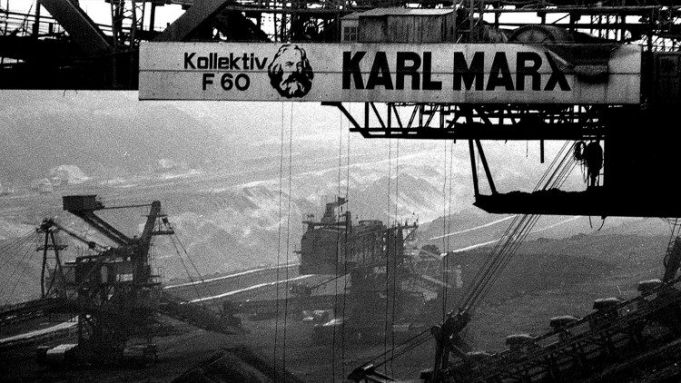 For full details see Museo delle Mura website. All images by Livio Senigallesi.
General Info
Address
Via di Porta San Sebastiano, 18, 00179 Roma RM, Italy
View on Map
Rome marks 30th anniversary of fall of Berlin Wall
Via di Porta San Sebastiano, 18, 00179 Roma RM, Italy