Local Icons: Greetings from Rome.
27 March-7 June
Seven contemporary designers examine the identity of Rome with symbols, thoughts and images inspired by the city's cultural, historical and popular heritage.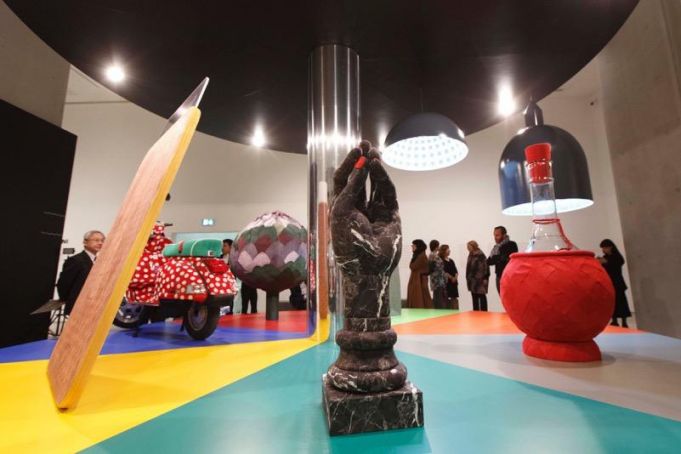 Gli Angeli degli Eroi
2 April-7 June
Using commemorative plaques, Flavio Favelli pays tribute to the more than 150 Italian military personnel who have fallen for their country while serving on peace missions, from 1950 until 2013.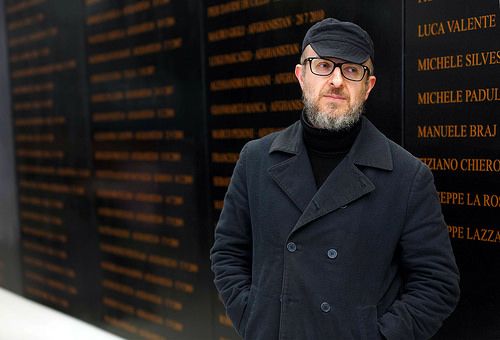 Sue Proprie Mani
2 April-7 June
Albania's state archive recently discovered two forgotten canvas sacks containing hundreds of letters, written between 1945 and 1946, by Italians who at the end of world war two found themselves in Albania awaiting repatriation in Italy. The letters never reached their destinations. Taking inspiration from the episode, Adrian Paci and Roland Sejko's video-installation uses footage filmed in the former palace of King Zog at Durazzo, projected onto five large screens.