25 March. Non-profit cultural association 999Contemporary is hosting a free guided tour of the Ex-Mira Lanza Museum at 11.00 on Sunday 25 March.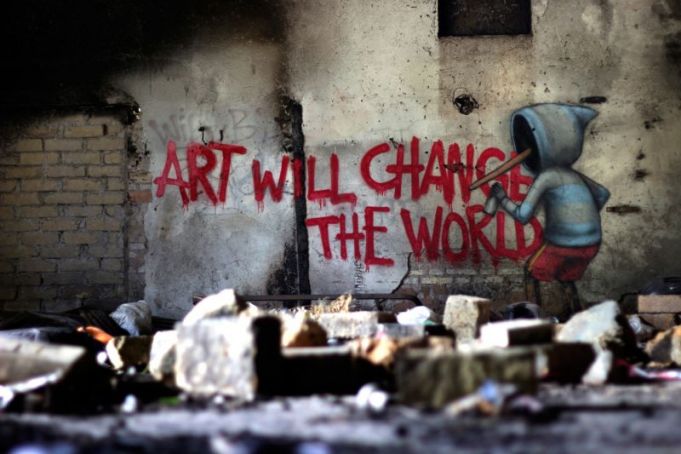 The abandoned and overgrown site, known as M.A.G.R. (Museo Abusivo Gestito dai Rom), is filled with murals by celebrated French street artist Seth.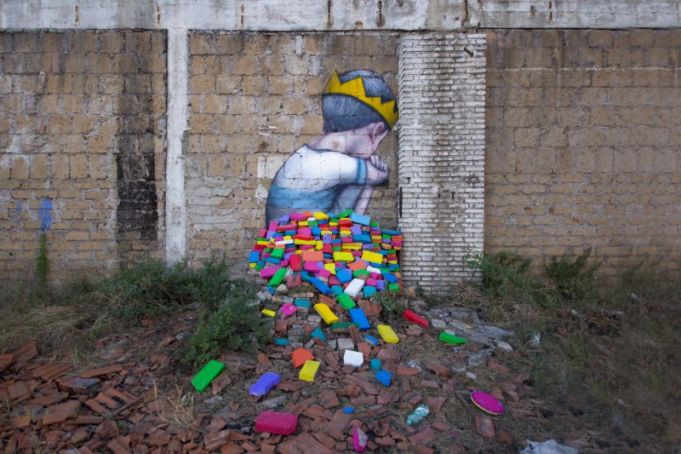 Visitors are reminded that visiting the site is "free, illegal and at your own risk." To reserve, contact magr@999contemporary.com.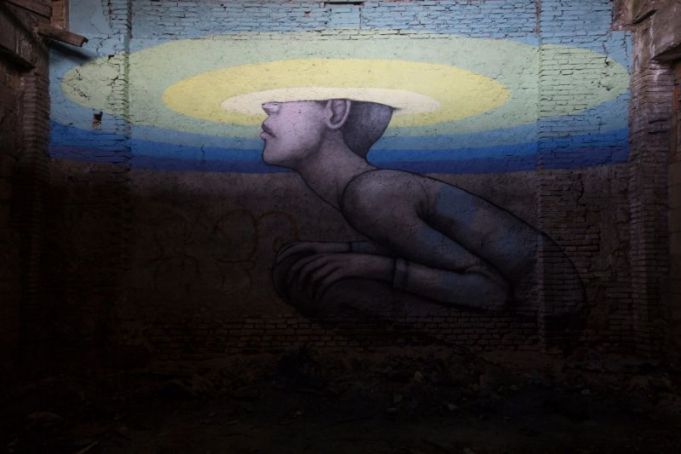 For more insights into M.A.G.R. see 999Contemporary website and Wanted in Rome feature article.
General Info
Address
Via Amedeo Avogadro, 85, Rome, Metropolitan City of Rome, Italy
View on Map
Guided tour of M.A.G.R. / Ex-Mira Lanza Museum
Via Amedeo Avogadro, 85, Rome, Metropolitan City of Rome, Italy