Scientific talent show during National Geographic Science Festival.
20 April. The Italian final of FameLab, the world's leading science communication competition, takes place at Rome's Auditorium Parco della Musica on Friday 20 April as part of the National Geographic science festival.
Billed as a "scientific talent show", participants have just three minutes to win over the judges and crowd with a scientific talk that excels for its content, clarity and charisma. The Rome event begins at 09.00 with a welcome from Britain's ambassador to Italy, Jill Morris, and the director of the British Council Italy, Paul Sellers, and ends at 12.30 with an award ceremony.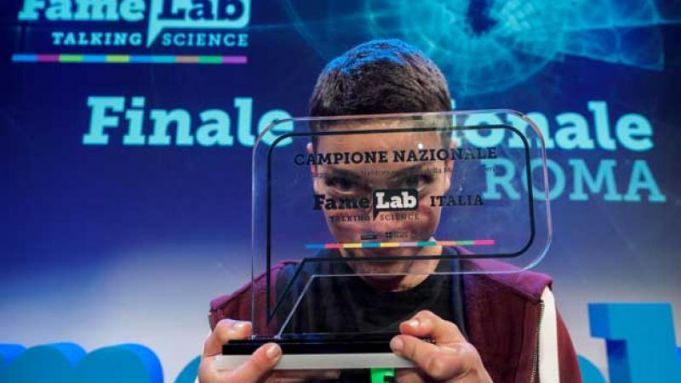 Established in the UK in 2005, FameLab is promoted by the British Council in 30 countries around the world. The winner of Famelab Italia will progress to the international finals in Britain.
Entry to the event is free but online booking is required. For more details about FameLab see British Council website.
General Info
Address
Auditorium Parco della Musica, Via Pietro de Coubertin, Rome, Metropolitan City of Rome, Italy
View on Map
Famelab Final in Rome
Auditorium Parco della Musica, Via Pietro de Coubertin, Rome, Metropolitan City of Rome, Italy