Defrosted mini baguettes, single-portion jams, mystery milk, and self-service coffee supplied by machines. Worse perhaps, are the packaged biscuits and the fruit salad swimming in a sweet liquid. The bleak scenery of a mediocre hotel breakfast leaves a bitter taste in the mouth.
Luckily, in the Eternal City a walk to the corner bar can offer so much more. You can choose the traditional Roman way of a quick cup of coffee and warm cornetto, or seek out a breakfast with a bit more atmosphere.
Having breakfast together is becoming a new ritual for Italians, a time for business appointments or social gathering. An invitation to breakfast might have seemed strange in the past, but now it can be an experience.
Just a few places to start from:
Caffè Merenda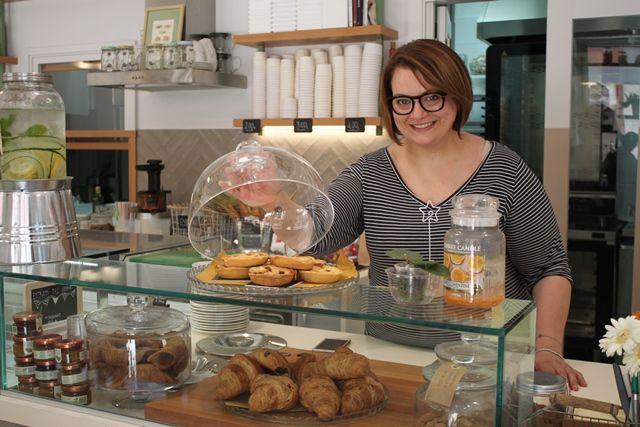 Let's start with one of the best- known bars amongst Romans, which specializes in croissants with a pistachio cream filling. No one does this Roman delicacy better than pastry chef Alessandra. The brioche are famous: a crunchy pastry hugs the soft, fluffy cream. Via Luigi Magrini, 6.
Nero Vaniglia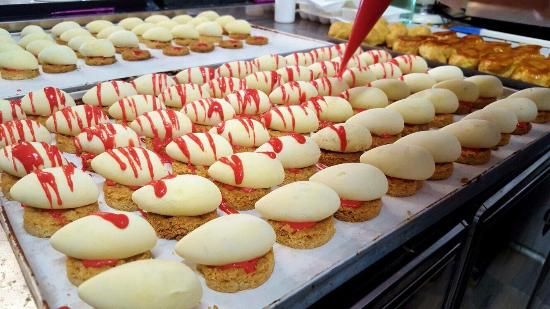 Nero Vaniglia is really a pastry shop with soul, curated by a team with experience and passion that is dedicated high- quality ingredients and experimentation. Between Garbatella and Ostiense, it opens its doors as early as 6 am. Modern but intimate, it also focuses on the exposed lab, where the goodies take shape in real time. Homemade desserts are creative inventions. Great place for mignons stuffed with mousses that combine different flavors. Try the vanilla and caramel concoction! Circonvallazione Ostiense, 201.
Ginger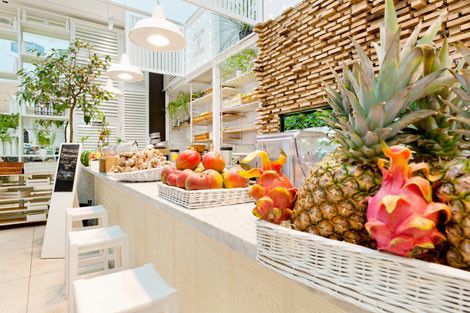 With a reputation for being health- concious, this restaurant's breakfast offerings include energy- boosting smoothies, silver- dollar pancakes, and sunny-side-up eggs with bacon. A welcome departure from a quick cornetto and coffee standing at the bar. Via Borgognona, 43-46.
Coromandel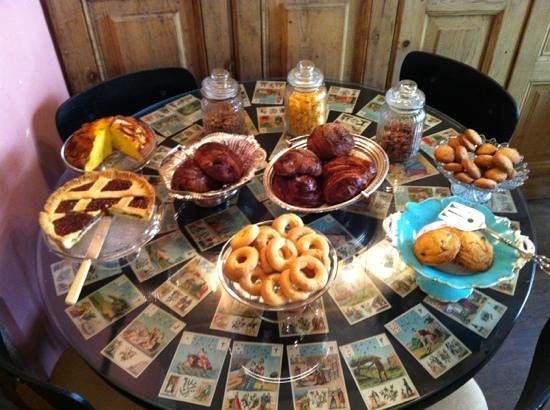 An enviable decor gives this place a down- home feel. Off the beaten path, but near Piazza Navona, you will find the best pancakes in Rome, with real REAL maple syrup. While you're at it, order up the eggs benedict, which comes on a croissant with avocado. Via di Monte Giordano, 60/61.
Matò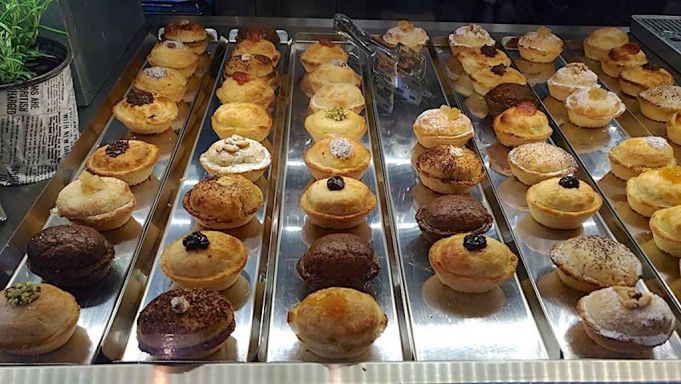 Breakfst in Puglia has just one name: pasticciotto. Why not try a full Pugliese- style breakfast right here in Rome at the wonderful Pasticciotti di Matò. The street food chain has three locations (Piazza Bologna, Sallustiano, Quartiere Africano) and a variety of fresh pasticciotti stuffed with ingredients worthy of the gods. If you prefer salty then don't miss the Bari focaccia, and the panzerotti.
Via Lorenzo il Magnifico, 26
Via Venti Settembre, 41
Viale Eritrea, 108
Mamà RistoBistrot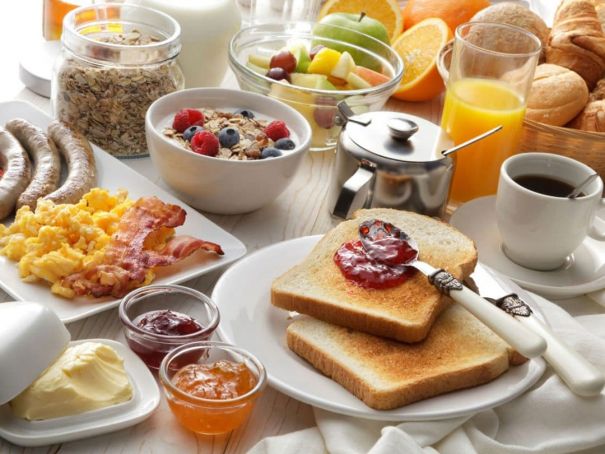 Are you a fan of American breakfast? Mamà RistoBistrot is actually a trattoria-bistro in the heart of Prati, a few meters from Castel Sant'Angelo and the Vatican, but has a secret specialty: an American breakfast, served every morning until 10. One of the best you can find in Rome, with muffins, apple pies and pancakes prepared fresh every day. Via Sforza Pallavicini, 23.
Bar Benaco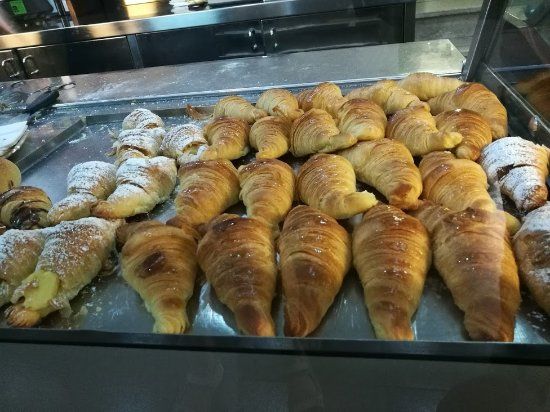 When was the last time you found yourself tasting something so unique and amazing that you turned back into a child wanting more, more, more? Bar Benaco will give you this feeling. It is practically impossible to leave without having seconds of their still- warm- from- the- oven, creamy croissants. Surprise someone with breakfast here, and you'll have to keep bringing them back. Via Benaco, 13.
The Pantheon Iconic Rome Hotel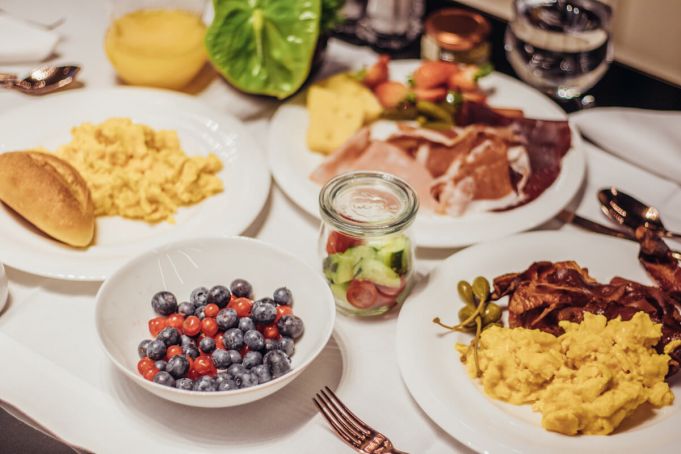 For breakfast with a view, The Pantheon Iconic Rome Hotel is where it's at. Although it's the most pricey on our list, the buffet is superb: eggs and rashers, an assortment of yogurt and cereal, and seriously fresh fruit. Or try a plate of brown sugar- coated, crispy french toast ordered off of the dainty breakfast menu. Sit on the terrace, and bask in the sun with a tall glass of orange juice. Via di S. Chiara, 4/A.