Major exhibition in Venice on 40th anniversary of death of Peggy Guggenheim.
The Peggy Guggenheim Collection celebrates the Venetian years of its art collector founder who lived in Venice for three decades, from 1948 until her death in 1979.
An exhibition entitled Peggy Guggenheim: The Last Dogaressa highlights the events and exhibitions that marked Guggenheim's life in Venice, and comprises 60 works by famous and lesser-known 20th-century artists.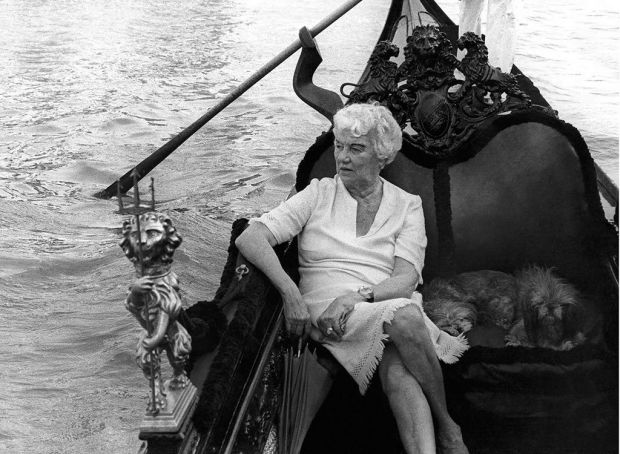 On display are paintings, drawings and sculptures selected from those acquired by Guggenheim in the final 30 years of her life.
The exhibition, which marks the 40th anniversary of Guggenheim's death, includes rarely-seen works by Jean Arp, Francis Bacon, Marcel Duchamp, Alberto Giacometti, Jackson Pollock and Graham Sutherland.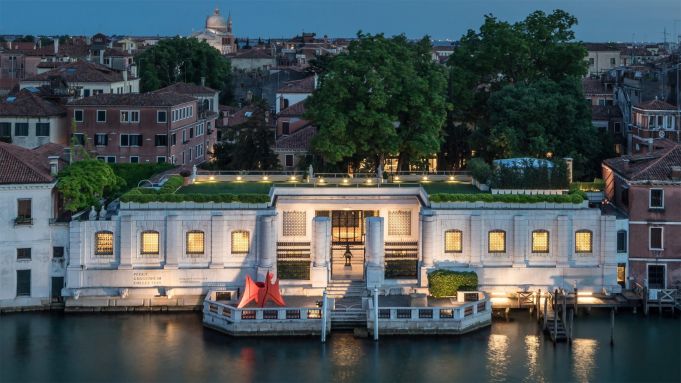 For visiting times and details of the exhibition, which runs until 27 January, see Peggy Guggenheim Collection website.
General Info
Address
Dorsoduro, 701-704, 30123 Venezia VE, Italy
View on Map
Venice celebrates Peggy Guggenheim
Dorsoduro, 701-704, 30123 Venezia VE, Italy