We could wax lyrical all day about Rome – all the places to visit and the glorious cuisine.
But there's one feature we can't forget to tell you about – the shopping!
Although Rome has a reputation of specialising in expensive designer labes, there is truly something here to suit every taste and budget. Here are our top picks on where to shop in Rome.
High street: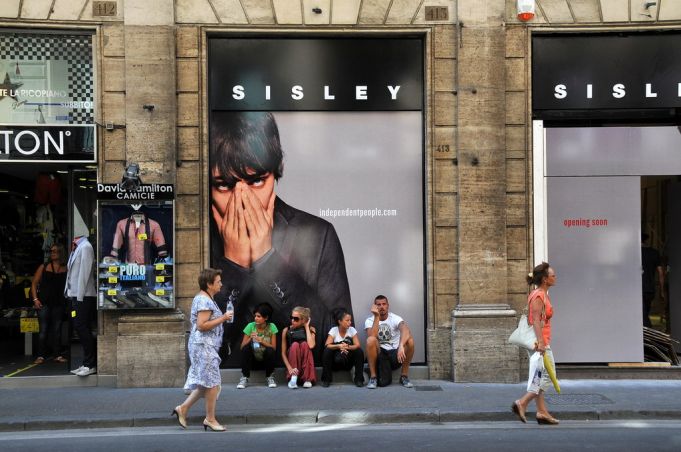 For high street shopping, the one place to try is
Via del Corso
. Stretching from Piaza Venezia to Piazza del Popolo, this enormous boulevard is crammed with stores, both chain and independent. Here you'll find all your favourite high-street brands: Zara, H&M, Nike, etc. But you'll also find family-run shops specialising in leather products and some vintage.
Also read:
High-end: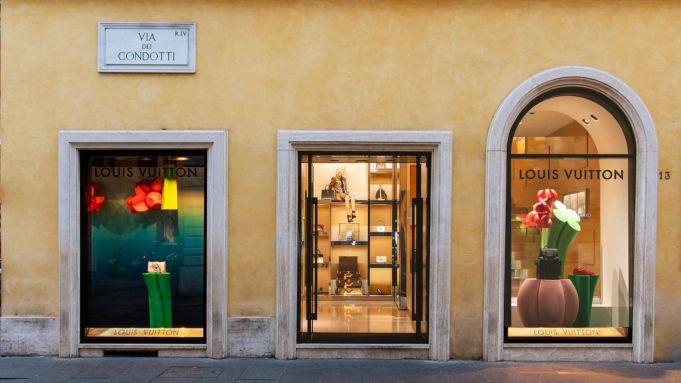 Just off Piazza di Spagna,
Via Condotti
offers a luxury shopping experience.If you have the budget, or want to treat yourself to something special, this is the place to find all the luxury and designer brands in Rome.While window shopping and browsing in this area is also fun, aim to look the part and less like a tourist. Leave the bumbag and visor at home.
Based in tree-lined Prati, the shops in Via Cola di Renzo aren't all as upmarket as you'll find on Via Condotti, but they match the general style of the neighbourhood.
As well as chain stores, you'll be sure to find boutiques offering the best in Italian design.
Independent: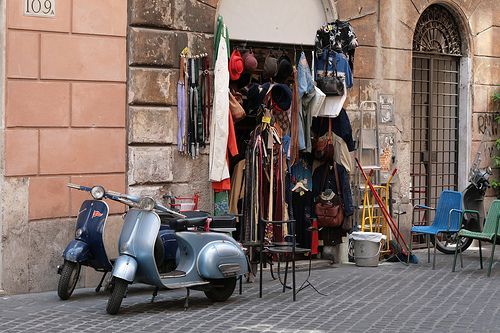 For a less commercial experience or if you are looking for something more unique, try shopping on
Via del Governo Vecchio
, Via dei Coronari or Via Urbana. These small cobbled streets are crammed with independent boutiques, handcrafted items and lots of vintage and retro.
Bargains: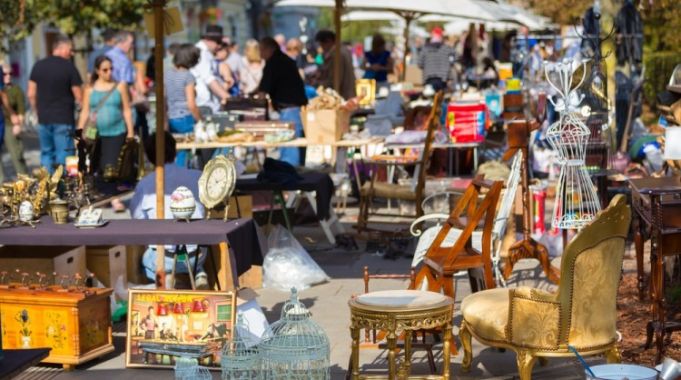 On the other end of the scale, you can grab a real bargain in Rome – but only if you're willing to get up early and beat the crowds.
Porta Portese's
Sunday fleamarket is arguably the best of all the markets, with a huge array of vintage items – from furniture, clothing and accessories to more bizarre and random items. Get ready to haggle (Romans are experts at this).
There are also lovely vintage markets to be found in Monti, like Mercato Monti, a designer and vintage fashion mecca.
by Catherine Evans