Guided tours of Mussolini bunker at Villa Torlonia resume on 10 July.
A wartime air-raid shelter used by Italian fascist leader Benito Mussolini reopens to the public on 10 July, along with two adjoining bunkers, after being closed for more than a year and half.
The closure related to the expiry of the tour license with the underground association Sotterranei di Roma and subsequent delay in awarding the new three-year tender to Roma Sotterranea. During the closure the bunkers have been equipped with new reproductions of archive newspapers and propaganda material, as well as sirens and film footage, to enhance the "air raid experience" for visitors.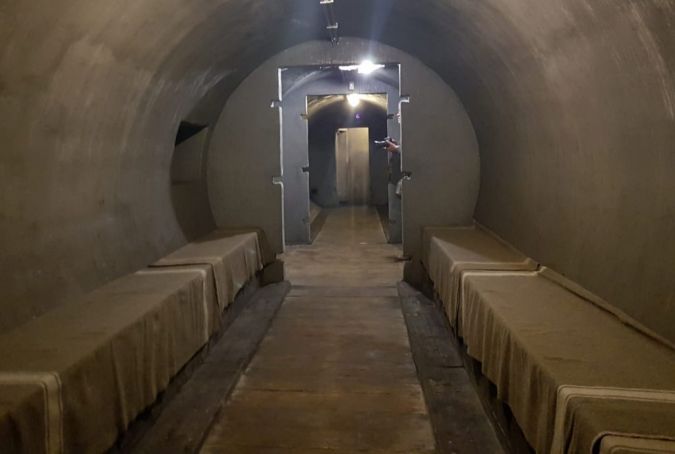 The massive wartime complex is located under the grounds of Villa Torlonia, the private villa used by Mussolini and his family, on Via Nomentana. Formerly a wine cellar, the first bunker was built under the villa's laghetto (small lake) in 1940, following the outbreak of world war two. It was equipped with armoured doors, anti-gas filtration and air regeneration system, battery-powered lights, telephone, bed and toilet.
However its limited space convinced Il Duce to build a second shelter in 1941, in the central area of the villa's basement. It was surrounded with 120-cm thick walls of reinforced concrete and also had an air purification system. At the end of 1942 work began on a more advanced bomb-proof bunker, about 20 metres below the grounds in front of the villa. It had a complex design with interconnecting tunnels and was built with reinforced concrete walls up to four metres thick in places.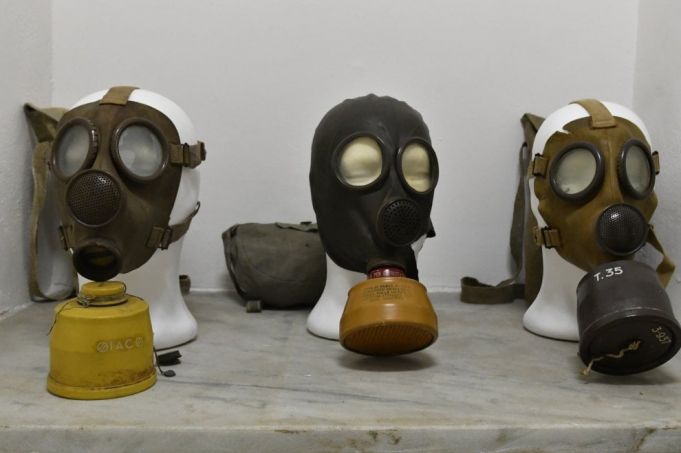 Work stopped on 25 July 1943 when Mussolini was forced from power, leaving the unfinished bunker still missing its doors and technological equipment such as the ventilation system. The main bunker and the second shelter were open to the public briefly in 2006 but were closed abrubtly, apparently due to the presence of radon in the air. The shelter under the lake has never been open to the public.
The bunkers are only open for guided tours which must be booked in advance. The visit lasts an hour and a half and costs €10. Children under ten, accompanied by an adult, visit for free. In addition to Italian, group tours can be requested in English, subject to availability, by emailing bunker@sotterraneidiroma.it. For full details see
website
.