Rome's collection of bulky refuse suspended since June.
Rome mayor Virginia Raggi has drawn ridicule from the opposition after voicing her suspicions over an allegedly large amount of refrigerators and sofas abandoned on streets around the capital.
In an interview published in daily Italian newspaper La Repubblica on 25 October, Raggi said she had never seen so many heavy kitchen appliances and furniture dumped around the city, claiming it was "strange" but stopping short of describing it as a conspiracy.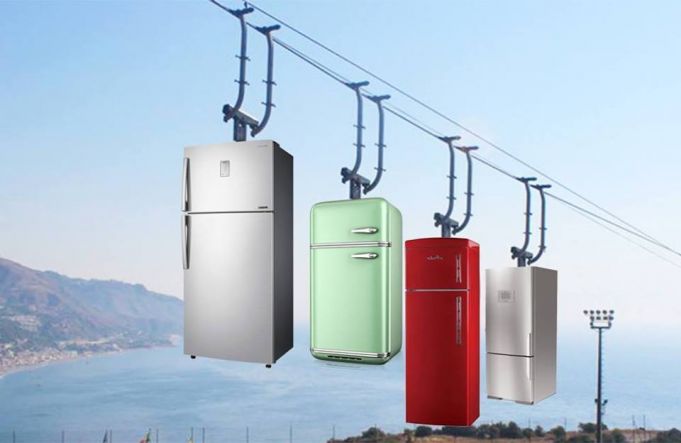 The mayor's comments led to an outburst of irony on social media, with Twitter users coining the term "Frigogate" and posting photo-shopped pictures of a capital under siege from rifrigerators.
The city's collection of bulky waste by refuse agency AMA Roma has been suspended since 18 June, due to a non-renewal of the contract, although it is expected to resume in December.
Raggi has grappled with the capital's mounting rubbish problem since taking office in June.