MIC card gives Rome residents unlimited access to city museums for one year.
Rome has introduced a new museum pass that entitles the capital's residents to unlimited access to city-run museums for 12 months from the date of purchase.
The €5 Mic card, on sale from 5 July, is reserved exclusively for permanent residents of Rome, both Italian and foreign, as well as temporary residents such as students, however it will not be available to tourists.
The card can be purchased at municipal museums and tourist information points, including at the city's two airports, Fiumicino and Ciampino, and the central Termini train station. The museum pass can also be bought directly via the Musei in Comune website, for an additional pre-sale €1 fee, and then picked up at one of the museums in the city network. The card, which is renewable, will feature the owner's name and must be presented with personal identification when entering museums.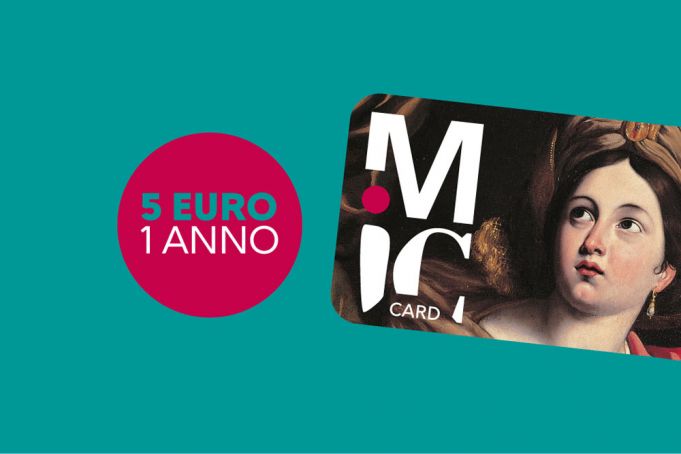 The initiative was launched on 3 July by Rome mayor Virginia Raggi and the city's deputy mayor with responsibility for culture Luca Bergamo, alongside Italy's new culture minister - and fellow Movimento 5 Stelle member - Alberto Bonisoli. Bergamo, who was behind the idea, stated during the press conference that the city has issued 150,000 cards based on the 75,000 municipal museum tickets sold to Rome residents in 2017.
Participating venues include the Capitoline Museums, Trajan's Markets, Museo di Roma in Trastevere, Centrale Montemartini and Villa Torlonia. The card will also provide access to temporary exhibitions in the city museums, with the exception of the Ara Pacis and Palazzo Braschi.
Full information can be found on the
Musei in Comune website
or by calling the city's culture hotline tel. 060608.