Rome city council votes to close women's shelter
Rome mayor Virginia Raggi heckled at Race for the Cure launch.
Rome's Casa Internazionale delle Donne is facing eviction after the city administration of the anti-establishment Movimento 5 Stelle voted to close the women's shelter over the non-payment of €833,000 in back rent.
Casa delle Donne is organising a sit-in protest on 21 May at Via del Tempio di Giove while a petition to avert the centre's impending closure has so far received more than 64,000 signatures. The Lazio Region has called on the city to "reopen dialogue" with the centre and has pledged to "play its part, if necessary, for the good of Rome."
Mayor Virginia Raggi was absent from the 18 May vote at city hall, which was greeted by shouts of "Shame" from representatives of the Casa delle Donne, but the mayor was heckled loudly as she launched the
Race for the Cure
, a run for breast cancer awareness, in Rome on 20 May. Raggi was also booed later that day during the
Internazionali BNL d'Italia tennis final
.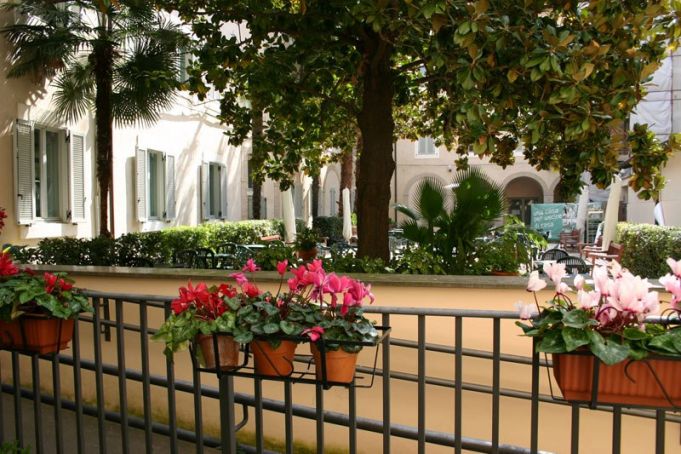 Casa delle Donne is supposed to pay the city a monthly rent of around €7,000 but is only able to pay €3,000. However the centre says that the services it offers are valued at €700,000 a year, and points out that to date it has paid the city almost €600,000 in rent.
In addition to acting as a refuge for female victims of violence, the self-financed Casa delle Donne has provided social services, education and cultural activities for women for the last three decades.
The structure is among dozens of non-profit socio-cultural centres at risk of eviction as a result of the city's so-called Delibera 140, a resolution brought in by Raggi's predecessor Ignazio Marino of the centre-left Partito Democratico.
The legislation states that financial concessions provided by the Comune di Roma for rentals of city-owned properties – including volunteer-run cultural associations – must be re-evaluated based on the current real-estate market.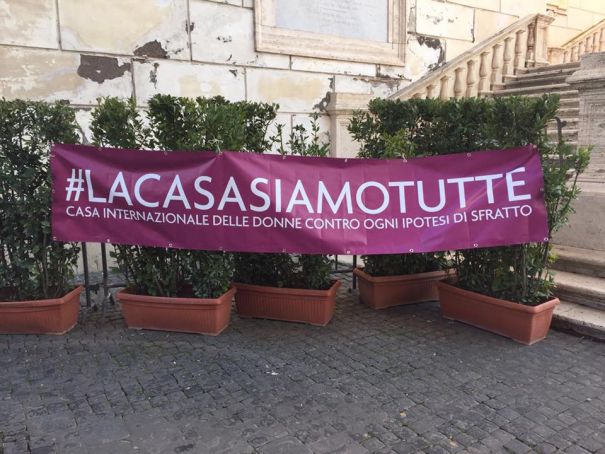 Ironically the Marino administration had prepared a draft resolution to write off the debts of the Casa delle Donne, in recognition of its free services, however Marino fell from power before any action could be taken.
Located on Via della Lungara in Trastevere, the centre was opened in 1987 after members of the Roman feminist movement occupied part of an abandoned 17th-century convent building once used as a women's jail. In 1992, following extensive negotiations, the Casa Internazionale delle Donne received official approval from the city.
General Info
Address
Via della Lungara, 19, 00165 Roma RM, Italy
View on Map
Rome city council votes to close women's shelter
Via della Lungara, 19, 00165 Roma RM, Italy