Nero's Domus Transitoria palace opens for guided tours on Rome's Palatine hill.
The ruins of Emperor Nero's first palace, known as the Domus Transitoria, have opened to the public following a decade of restoration and structural works.
Located on Rome's Palatine hill, the sprawling palace dates to 54 AD and was built underground so the bloodthirsty emperor could beat the summer heat.
The walls and ceilings of the luxurious palace, opulent even by Roman standards, were adorned with gold leaf, inlaid marble, frescoes, mosaics, precious gems, coloured marbles and mother of pearl.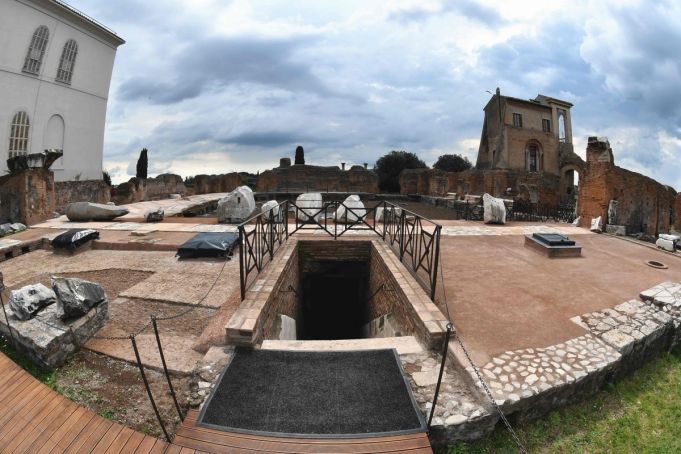 However the 800-sqm palace was razed to the ground in the Great Fire in July 64 AD, during which Nero was said to have "fiddled while Rome burned", and was replaced by the emperor's even more magnificent Golden Palace or Domus Aurea.
One of the best-preserved parts of the complex today are the 50 communal toilets, believed to have been used by slaves and workers almost 2,000 years ago.
A new guided tour of the Domus Transitoria is reserved for small groups of visitors who can admire the palace thanks to new lighting and 3D virtual reality headsets.
The ruins can be visited from Friday to Monday, between 09.00 and 18.00, by groups of 12 people at a time.
For full visiting details see website.
General Info
Address
Palatine Hill, 00186 Rome, Metropolitan City of Rome, Italy
View on Map
Nero's first palace opens to the public in Rome
Palatine Hill, 00186 Rome, Metropolitan City of Rome, Italy