Lion sparked panic on the streets of Ladispoli.
A lion that escaped from a circus near Rome was sedated and captured on Saturday night after around seven hours on the loose in the seaside town of Ladispoli.
The news was announced late on Saturday by Ladispoli mayor Alessandro Grando who paid tribute to the police, firefighters and volunteers "who served in these hours of great concern".
"I hope that this episode can stir some consciences, and that we can finally put an end to the exploitation of animals in circuses," the mayor added.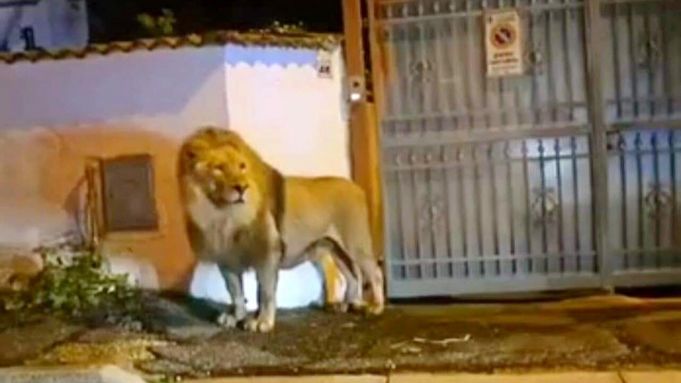 On Saturday afternoon Grando had warned local residents to stay at home while police and circus staff attempted to catch the adult lion, their efforts hampered by darkness.
A police helicopter with infrared night vision camera was used to help locate the animal and a section of the Via Aurelia highway was closed off during the search.
Residents of Ladispoli, a seaside town near Rome, have been told to stay indoors after a lion escaped from a circus on Saturday. Efforts are underway to capture the animal.pic.twitter.com/GL0bQmVGWZ

— Wanted in Rome (@wantedinrome) November 11, 2023
Alarmed residents posted photographs and videos online of the escaped lion as it prowled around the town's deserted streets on Saturday night.
Earlier that day the mayor clarified that he had not authorised the presence of the circus in Ladispoli, stating: "unfortunately we cannot ban circuses with animals from coming to our town."
General Info
Address
00055 Ladispoli, Metropolitan City of Rome Capital, Italy
View on Map
Escaped circus lion near Rome caught after hours on the loose
00055 Ladispoli, Metropolitan City of Rome Capital, Italy