Top international athletes compete in Rome on 31 May.
The 38th edition of the Golden Gala, Italy's annual track and field event, takes place at Rome's Olympic Stadium at 19.30 on 31 May.
As usual the sporting event is a who's-who from the world of international athletics and this year's stars include American sprinters Christian Coleman and Ronnie Baker; high-jumpers Mariya Lasitskene from Russia and Vashti Cunningham from the US; and American pole-vaulter Sam Kendricks.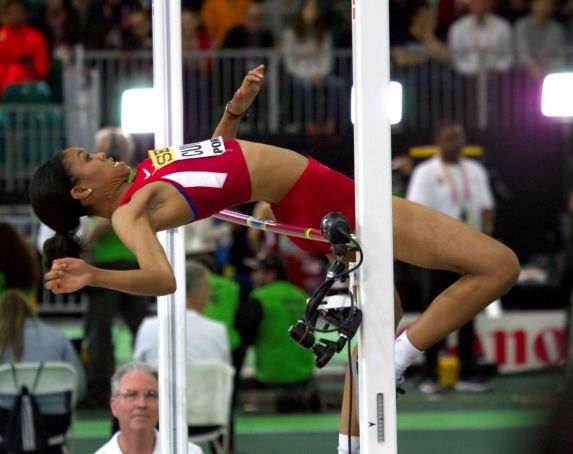 The Golden Gala began in 1980 and was dedicated to the memory of the late champion Italian sprinter Pietro Mennea four years ago. The Rome event, which will be broadcast live on Italian television, is part of the Diamond League, an annual series of 14 track and field meetings for top athletes.
Over the course of its history, the gala has set eight world records, of which the 1,500-m (1998) and mile records (1999) by Morocco's Hicham El Guerrouj still stand.
General Info
Address
Stadio Olimpico, Viale dei Gladiatori, Rome, Metropolitan City of Rome, Italy
View on Map
Golden Gala in Rome 2018
Stadio Olimpico, Viale dei Gladiatori, Rome, Metropolitan City of Rome, Italy