Proietti died on his 80th birthday due to heart problems.
Gigi Proietti, the much-loved Roman actor, director, musician and comedian, died in Rome today, 2 November, on his 80th birthday.
Proietti had been in hospital for heart problems in recent days but was rushed to intensive care yesterday evening in a serious condition, reportedly suffering heart failure.
Con #GigiProietti non se ne va solo uno dei volti più amati dal pubblico, ma anche uno straordinario protagonista della nostra cultura. Oggi ci lascia un genio dello spettacolo che ha saputo divertire e commuovere milioni di italiani. La sua scomparsa addolora tutto il Paese. pic.twitter.com/i5brGLNqW4

— Giuseppe Conte (@GiuseppeConteIT) November 2, 2020
Born in Rome in 1940, Proietti studied for law before embarking on a long and highly successful career in theatre, film, music and television in the early 1960s.
Celebrated for his talents as a storyteller and his ability to make people laugh, Proietti was considered one of the greatest exponents in the history of Italian theatre.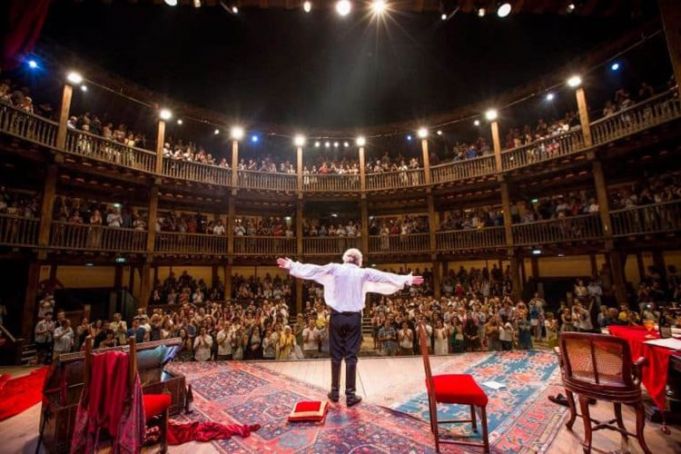 He presented numerous television shows in Italy and is best remembered in the world of cinema for playing the character Mandrake in the cult 1976 movie Febbre da cavallo.
In the 1990s he achieved major success with the television series Il maresciallo Rocca, in which he played the starring role, with the final episode attracting almost 16 million viewers.
Proietti was known for his dubbing work, being the Italian voice of actors such as Roberto De Niro and Sean Connery, and he also had a long association with Rome's Globe Theatre as artistic director of the summer Shakespearean festival.