Fundraiser for catering project by Syrian refugees in Rome
Hummustown offers Syrian cuisine while helping Rome's Syrian refugees.
Fundraising efforts are underway to support
Hummustown
, a Rome-based initiative to give Syrian refugees economic independence by cooking and delivering Syrian cuisine around Rome.
As part of plans to expand the project and help more Syrian refugees, organisers have set up a GofundMe page to help establish an official Hummustown base with industrial kitchen, office space and reception area for direct orders.
Comprising six members, the Hummustown team currently operates using distribution points around Rome, including at the city's UN agencies, working out of private kitchens hosted by the project's patrons and relying on charitable donations for operating costs.
Organisers have so far raised over €16,000, out of their €75,000 goal, with which they plan to cover the project's operating costs for one year.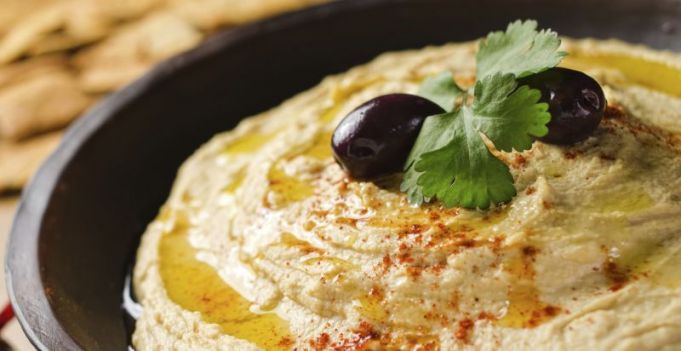 The Syrian specialties offered by Hummustown include
falafel
(chickpeas and seasoned with parsley, cumin and garlic),
hummus
(a dip made from cooked, mashed chickpeas blended with tahini, olive oil, lemon juice, salt),
muhammara
(fresh peppers, ground walnuts, breadcrumbs and olive oil,
mutabbal
(cooked eggplant mixed with onions, tomatoes, olive oil and various seasonings),
shamandar
(cooked beetroot, tahini, yogurt, salt, garlic, extra virgin olive oil), and
mutabbal batata
("Levantine Pure" - mashed patatos, blended with tahini, garlic, yogurt, olive oil and salt).
For details of the project see website and Facebook page while to donate see the GofundMe page.