Free tours of palaces and castles in Lazio region
70 historic sites in Lazio region open to visitors on 17 November.
The Lazio Region holds the third edition of Dimore storiche del Lazio, opening the doors of its historic private homes and architecturally-important buildings, on Sunday 17 November.
This event will feature 70 sites including castles, monasteries, churches, convents, palaces, parks and villas.
The 70 sites, which are otherwise closed to the public, include Palazzo Barberini in Palestrina, Villa Borghese in Nettuno, Palazzo Sforza Cesarini in Genzano, the Casa Gotica in Tivoli and Castello Colonna in Genazzano.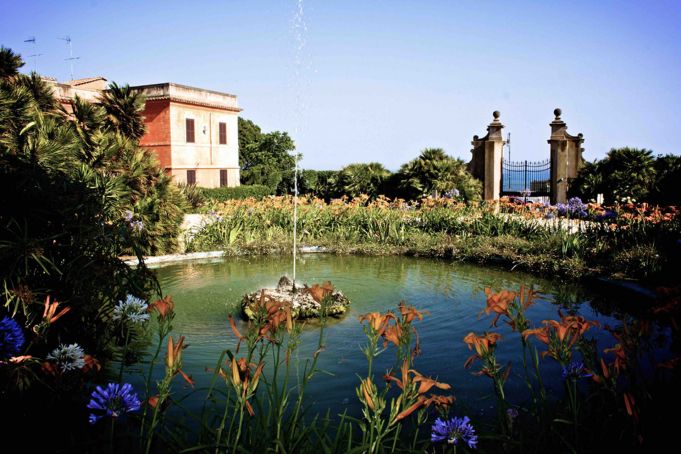 The visits, which are free, are organised in collaboration with Lazio Innova, the Istituto regionale ville tuscolane, the Associazione Dimore storiche italiane and the Associazione parchi e giardini d'Italia.
It is possible to book tours by writing to dimorestoriche@tosc.it (downloading a form from the website) or by calling tel. 0632810961.
Each person can book a maximum of four people per location. For full information see Regione Lazio website.