World's top tennis players come to Rome.
The 74th edition of the Italian Open tennis tournament, known officially as the Internazionali BNL d'Italia, takes place at Rome's Foro Italico from 10-21 May.
The event features some of the world's greatest tennis stars including current world number one, Britain's Andy Murray who won his first Italian Open title in 2016; world number two Serbian Novak Djokovic who lost to Murray in Rome last year; world number three Stan Wawrinka from Switzerland; and Spain's Rafael Nadal, who has won the Rome singles champion title a record seven times.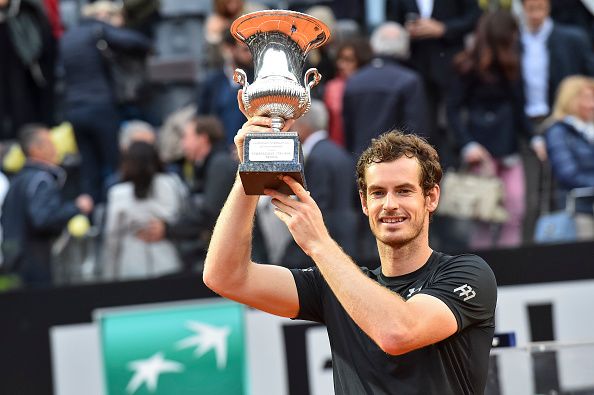 The Rome tournament will see the return of Russia's Maria Sharapova who won her third Italian Open title in 2015 and who makes her comeback thanks to a "wild card" entry awarded at the discretion of the organisers.
Other notable participants in the women's event include world number one, Germany's Angelique Kerber; America's Venus Williams who won the Italian Open title in 1999; and top Italian players Roberta Vinci, Sara Errani and Francesca Shiavone.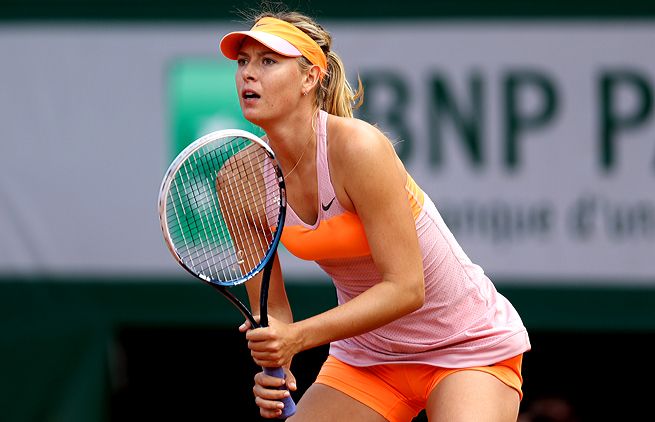 The annual Rome event, which is preceded by a pre-qualification round from 6-11 May, is played on a clay surface across 14 courts: eight for singles and doubles matches, and the other six for practice sessions.
The tournament was played in Milan from its inception in 1930 before being moved to its present venue in 1934, and becoming an open event in 1969.
For full details including ticket information see website.