Rome's Bracciano Lake in critical condition
Lago Bracciano, an important source of potable water for Rome, is currently in a critical condition as a result of Italy's ongoing drought.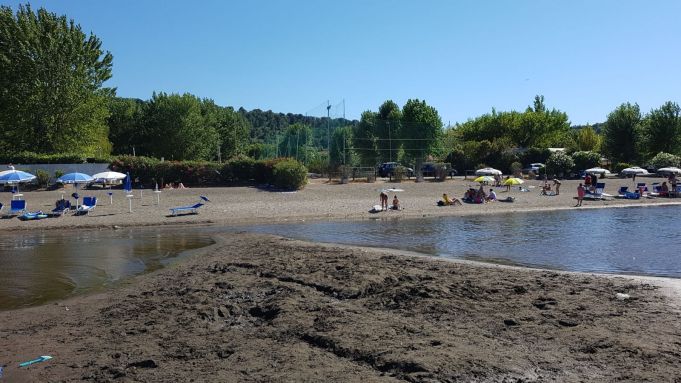 Since early July, Rome has begun switching off 30 of the more than 2,000 nasoni drinking fountains each day to help stem decreasing levels at the lake. The fountains are likely to remain turned off until September. Photos Raniero Bei.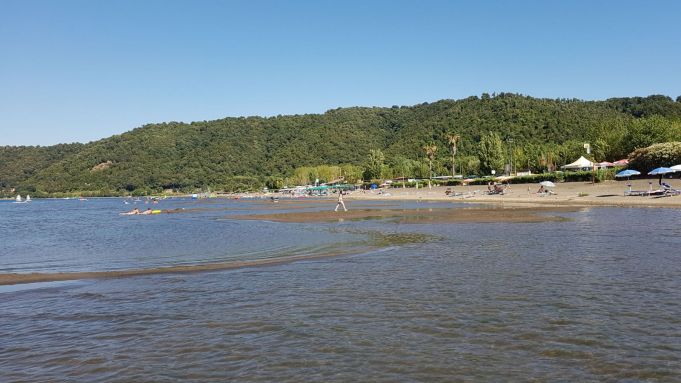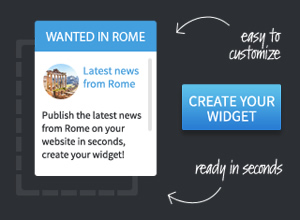 Latest classifieds
Experienced English Teachers Needed
Seeking results-driven teachers passionate about teaching. An ideal candidate will be a native English speaker with a university degree, certification (ex. TEFL/CELTA), relevant te...
English, French Full/Part-time Teachers Needed for
children, teens, adults in classrooms, homes, companies or online. Preferably: mother-tongue, intermediate Italian, charismatic, CELTA/equivalent, degree, experience, working perm...
I'm a retired college prof who lived in Rome but was too busy to study the city properly. Now I've spent a few years learning what I should have known before, and I'm publishing it...