Rome's Bracciano Lake in critical condition
Lago Bracciano, an important source of potable water for Rome, is currently in a critical condition as a result of Italy's ongoing drought.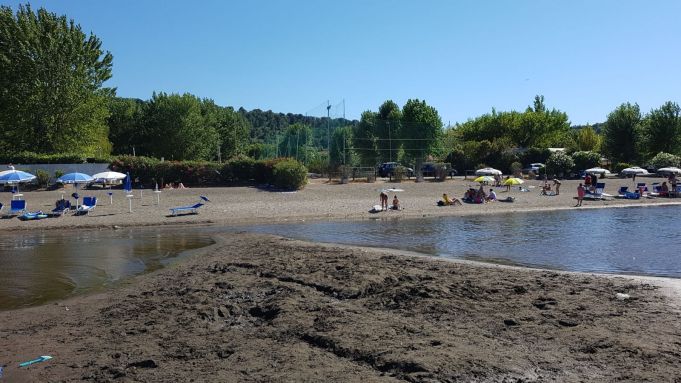 Since early July, Rome has begun switching off 30 of the more than 2,000 nasoni drinking fountains each day to help stem decreasing levels at the lake. The fountains are likely to remain turned off until September. Photos Raniero Bei.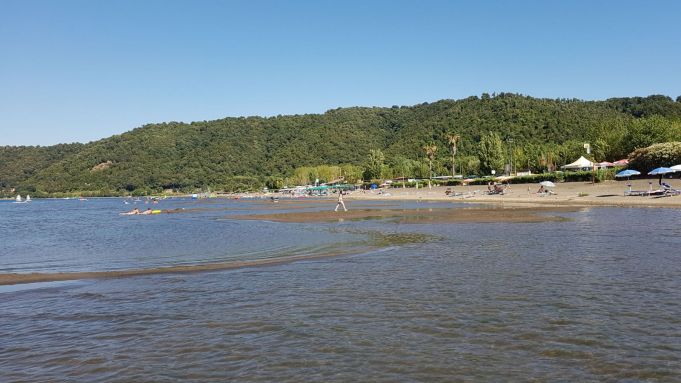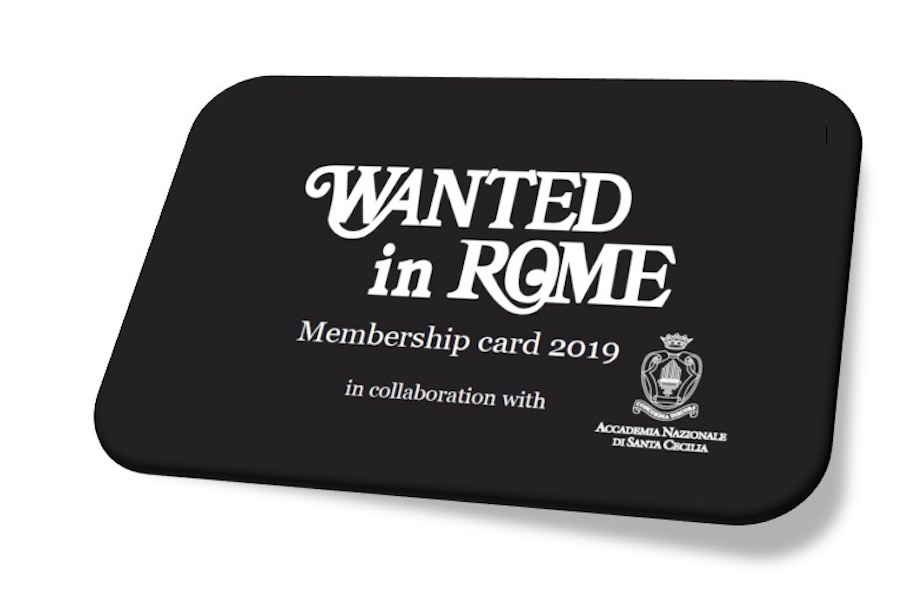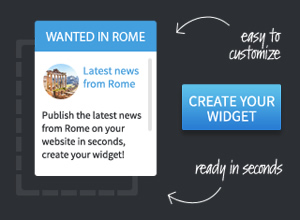 Latest classifieds
Piano, Science & English Tutoring Available
Friendly, engaging and professional tutoring available in: (i) Primary & Secondary School Science (ii) English (iii) Piano Chris Ronalds is a British tutor now living in Rome....
Aventino Office Space for Rent
In a pristine building on Viale della Piramide Cestia, we are renting a 16 sqm. room in bright semi-basement apartment used as office space. Wifi, phone lines, Freshly painted, m...