Rome's Bracciano Lake in critical condition
Lago Bracciano, an important source of potable water for Rome, is currently in a critical condition as a result of Italy's ongoing drought.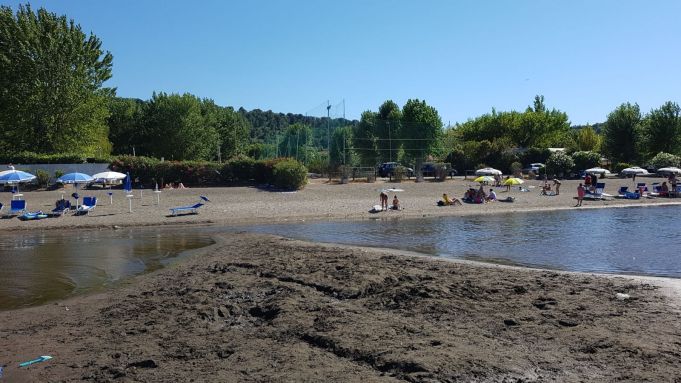 Since early July, Rome has begun switching off 30 of the more than 2,000 nasoni drinking fountains each day to help stem decreasing levels at the lake. The fountains are likely to remain turned off until September. Photos Raniero Bei.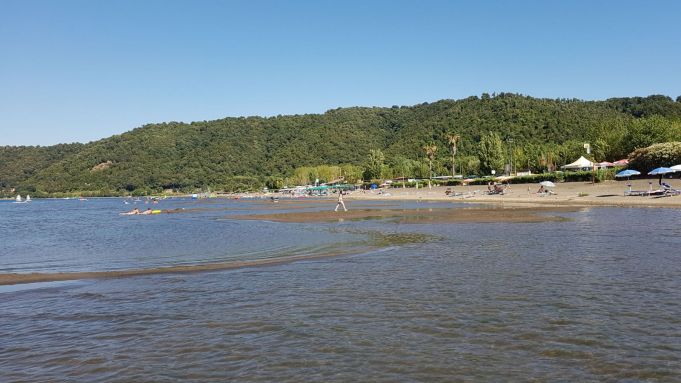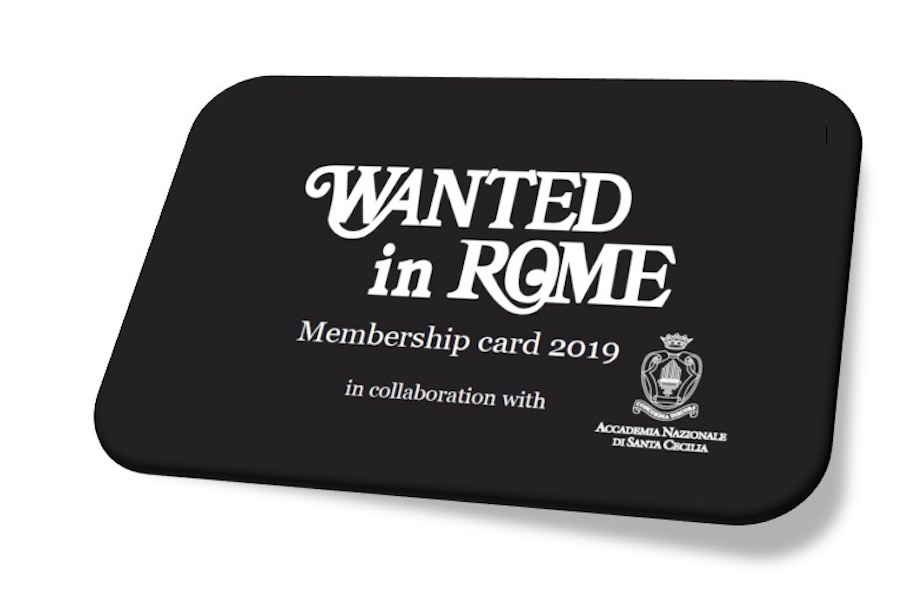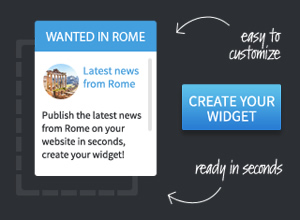 Latest classifieds
ENGLISH OR GERMAN NATIVE SPEAKERS
Important international market research Company requires ENGLISH or GERMAN Native speakers. Looking for native speakers to be used in our call center, in Rome (Via di Priscilla 1...
Primary School Teaching Position
Qualified, experienced, English mother tongue Primary School Teacher to cover maternity leave September 2019 to June 2020. Applicants should forward CV to britanniainternational@ho...
19th century tower, completely restored 90 sqm furnished / unfurnished apartment with entrance, 2 bedrooms, living room, bathroom, kitchen, €310 + €40 condominium.  50 km from Rom...