Rome's Bracciano Lake in critical condition
Lago Bracciano, an important source of potable water for Rome, is currently in a critical condition as a result of Italy's ongoing drought.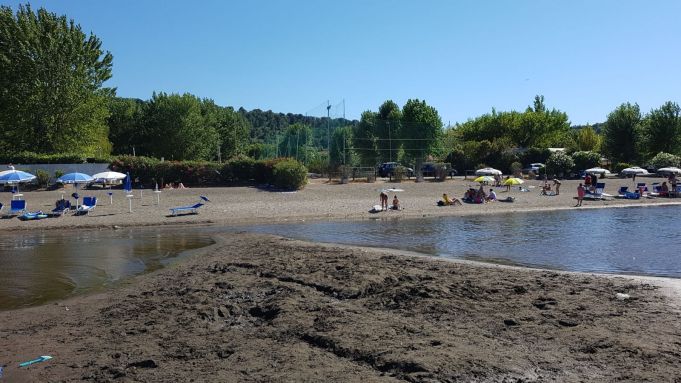 Since early July, Rome has begun switching off 30 of the more than 2,000 nasoni drinking fountains each day to help stem decreasing levels at the lake. The fountains are likely to remain turned off until September. Photos Raniero Bei.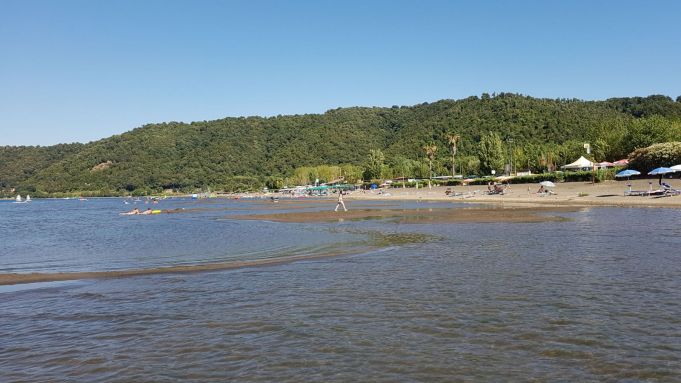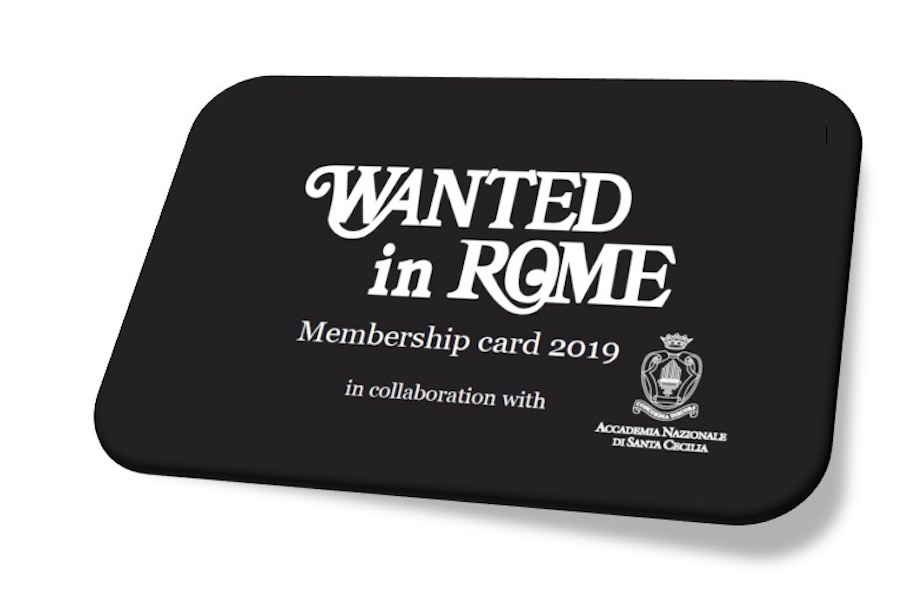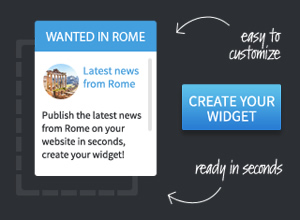 Latest classifieds
Looking for young people, english speaking, with motorbikes or with good familiarity to take public transport even in the evening / night as long as you are smiling for dynamic wor...
A new bilingual school in North of Rome near Olgiata is looking for a qualified and experienced bilingual EAL teacher for children aged 5-11
Primary Rome Tour-operator is looking for an experienced tour coordinator who has handled the admissions precedures at both the Vatican and the Colosseum. Immediate start. POlease...