A Rome city bus burst into flames on the afternoon of 25 September in the Tor Bella Monaca suburb of the capital, one day after another city bus caught fire in the Bufalotta area. There was nobody injured in the latest incident, the 24th such case so far this year. Photo La Repubblica.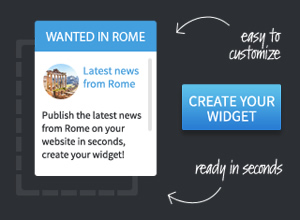 Latest classifieds
Aventino - Incredible Penthouse!
Aventino - We have an absolutely Amazing Penthouse on two floors renting very close to FAO. It is on the top two floors of a residential building with concierge. It is approximat...
AXA Elegant and Fully Furnished Townhouse
AXA - We have a beautiful and elegant fully furnished townhouse renting to referenced individuals for a longterm lease. It is in a very green and residential area in AXA. The hom...