Rome bus on fire: number 24 this year
A Rome city bus burst into flames on the afternoon of 25 September in the Tor Bella Monaca suburb of the capital, one day after another city bus caught fire in the Bufalotta area. There was nobody injured in the latest incident, the 24th such case so far this year. Photo La Repubblica.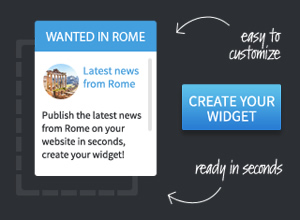 Latest classifieds
Ambrit International School is looking for substitute/supply teachers to work with students on an occasional basis. Previous experience with children between the ages of 3-14 is r...
20/21 Mother Tongue English IB PYP Teacher
Ambrit International School is looking for an Upper Primary PYP trained teacher for the 2020/2021 school year. The candidate must be mother-tongue English, have previous experienc...