Incredible photos of Ventotene Island by Marco Turco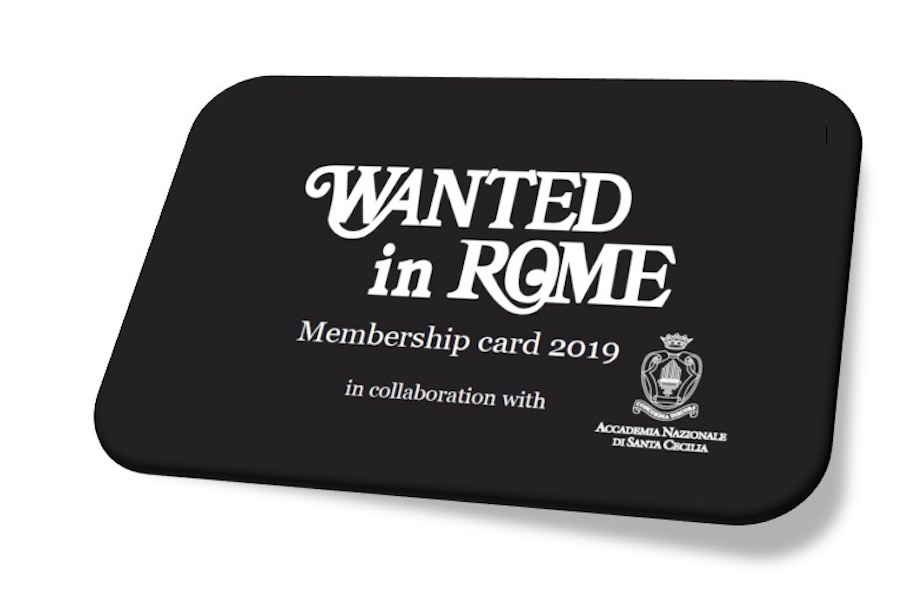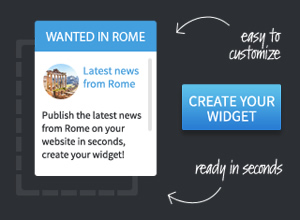 Latest classifieds
St. George's Institute, Language School with 3 sites (Porta Pia - Piazza Regina Margherita, Esquilino - Via Merulana and EUR Via Salvatore Quasimodo) seeks english teachers for pa...
Unique Property - Baths of Caracalla
We have an extremely unique property renting near the Baths of Caracalla. It is actually within the walls of Porta Metronia! The estate is a made up a very large villa which has...
English Proofreader/Copy Editor
Experienced, thorough and reliable mother tongue English proofreader/editor. 30 years of advertising experience in the pharmaceutical and consumer sectors + 5 years ESL teaching ex...