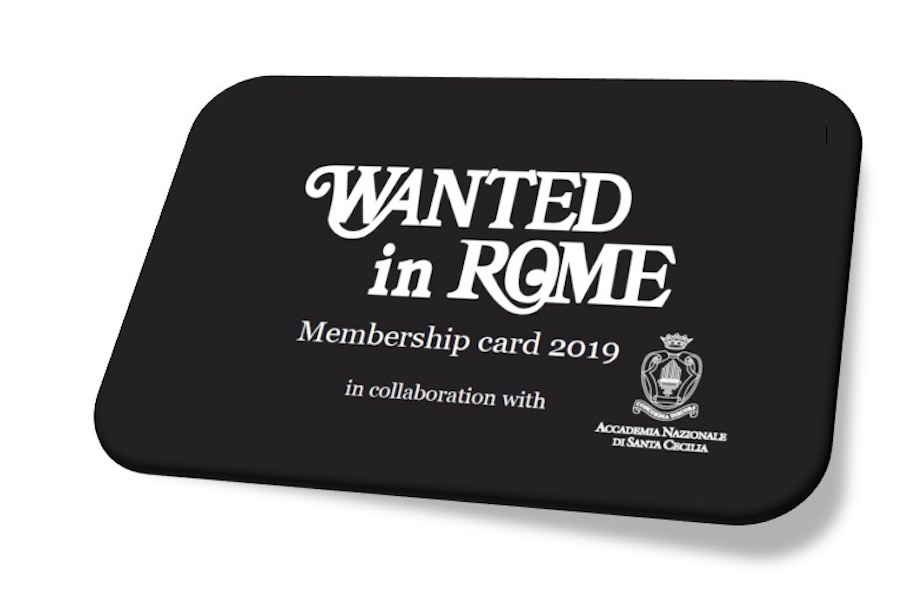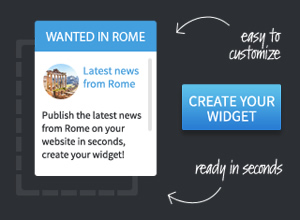 Latest classifieds
Looking for young people, english speaking, with motorbikes or with good familiarity to take public transport even in the evening / night as long as you are smiling for dynamic wor...
A new bilingual school in North of Rome near Olgiata is looking for a qualified and experienced bilingual EAL teacher for children aged 5-11
Primary Rome Tour-operator is looking for an experienced tour coordinator who has handled the admissions precedures at both the Vatican and the Colosseum. Immediate start. POlease...