A combination between the ancient city of Rome and excellent food.
Meeting Point:
11.30 at the Forno Campo de' Fiori, Piazza Campo de' Fiori 22
Stops:
Forno Campo de' Fiori, Eggs, Zum, Roscioli Caffè
Max Group Size:
15
Duration:
3 hours
Price: €75 per person
From the special collaboration between Puntarella Rossa and Wanted in Rome a brand new food tour that will take place in the alleys of the city center. A combination between the ancient city of Rome and excellent food.
The appointment is at the Forno Campo de 'Fiori, which for over thirty years offers its customers top quality products.
Here we will discover the flavor, the history and the secrets of Roman baking. Have a taste of a crunchy white pizza with extra virgin olive oil, a slice of nuts bread and grapes and a tart with cranberries and crunchy cherries that perfectly match one of the best pasta's with the best of italian almonds.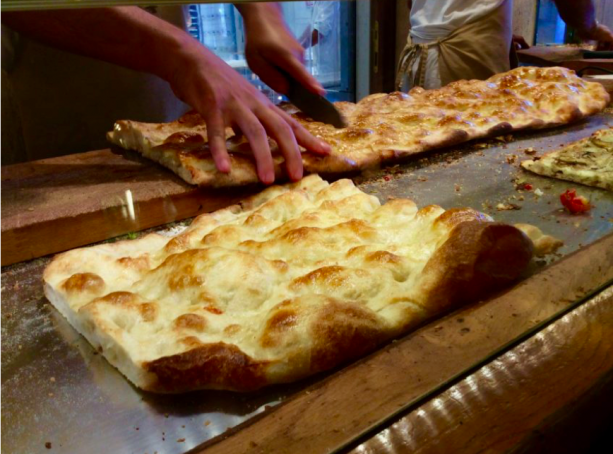 After a stroll at the market, we will go down the streets of the old town and after crossing the Tiber we will dine in one of the coolest restaurants in the city, "Eggs" the Trastevere bistrot devoted to the egg.Here, together with chef Barbara Agosti, we will prepare the best Carbonara in Rome. A main course, based on egg and pork cheek, served in a glass bowl and watered with a glass of the best Lazio wine.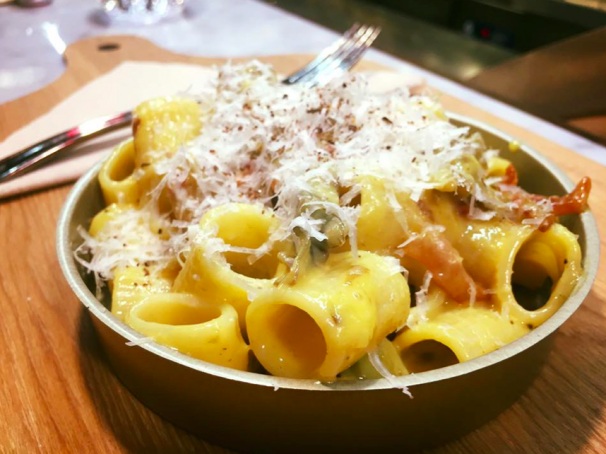 Our gourmet walk will continue to Zum, the Roman laboratory of Tiramisu, in the splendid Piazza del Teatro di Pompeo. Here we will taste and find out how the real Tiramisu is prepared, with sugar, organic eggs, mascarpone and savoiardi prepared daily.
We're in Italy and the tour can't end without the best roman coffee of the Roscioli Caffetteria. Where we will greet you with a 100% Arabica coffee extract and an italian dessert from their historic laboratory.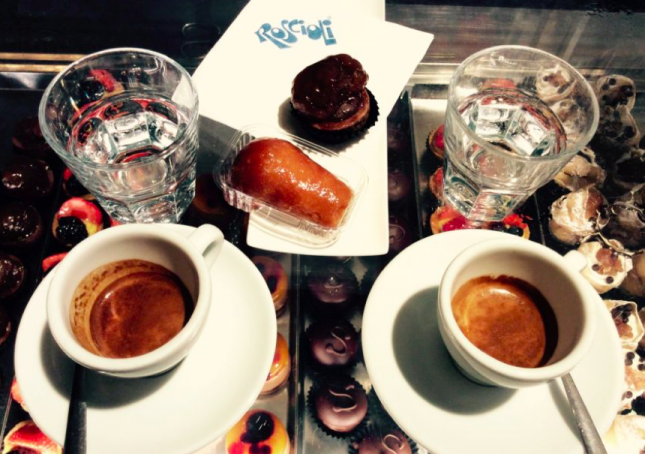 The Guide
: Federica Pompa
Interested?
Book your low-cost tour!
for any further information please contact us at info@wantedinrome.com or fill in the form below.
General Info
Address
Piazza Campo de' Fiori, 00186 Roma RM, Italia
View on Map
Puntarella Rossa Food Tour - Thursday 26 October
Piazza Campo de' Fiori, 00186 Roma RM, Italia