[offers id=222505""]
The 11th edition of the Rome Film Fest features 44 movies and documentaries in the official section of the festival which runs from 13-23 October. However a pre-opening event – the premiere of American Pastoral – will be screened at Cinema Barberini on 3 October, in the presence of its stars Ewan McGregor and Jennifer Connelly.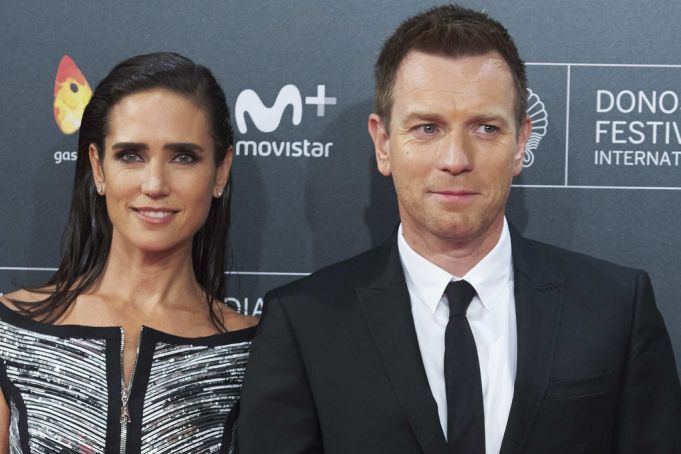 The Rome Film Fest opens officially on 11 October with Moonlight by Barry Jenkins. Other highlights over the course of the festival include Genius by Michael Grandage; The Accountant by Gavin O'Connor; Hell or High Water by David Mackenzie; The Birth of a Nation by Nate Parker; and Into the Inferno by Werner Herzog.
Academy Award winners Tom Hanks and Meryl Streep are among the top Hollywood stars to grace the red carpet at the 2016 festival which is directed by Antonio Monda. Hanks is expected to receive a Lifetime Achievement Award, together with a retrospective screening of his films. Other celebrity guests will include singer Michael Bublé, as well as Ralph Fiennes, Juliette Binoche and Kristin Scott Thomas who will attend an event to mark the 20th anniversary of The English Patient.
The Rome Film Fest welcomes other leading cultural figures such as Academy Award-winning film director Oliver Stone (whose new political thriller Snowden will be screened); Pulitzer Prize-winning playwright and movie director David Mamet; New York writer and playwright Don DeLillo; internationally-renowned Polish-American architect Daniel Libeskind; acclaimed Italian film director Bernardo Bertolucci; and the popular Italian actor, comedian and director Roberto Benigni.
The programme pays special tribute to Michael Cimino, the recently deceased American director, screenwriter and film producer, whose epic war drama The Deer Hunter scooped five Oscars in 1978. The festival also includes a tribute to Italian director Luigi Comencini, on the 100th anniversary of his birth. The parallel but independent sidebar Alice nella città includes screenings of Captain Fantastic by Matt Ross and Storks by Nicholas Stoller and Doug Sweetland.
The 26 countries represented in the official selection are: Argentina, Austria, Australia, Belgium, Canada, Colombia, China, France, Germany, Japan, Iran, Ireland, Israel, Italy, Luxembourg, Mexico, Mongolia, Pakistan, Palestina, Perù, Poland, South Korea, Spain, Switzerland, United Kingdom, and the US.
This year's festival will be one day longer than usual, with additional events planned outside its base at the Auditorium Parco della Musica, from the centre to the suburbs, including a red carpet event on Via dei Condotti. For full details see website.
[offers id=save-up-to-20-on-tickets-for-rome-film-festival""]
General Info
Address
Auditorium Parco della Musica, Viale Pietro De Coubertin 30.
View on Map
Rome Film Fest 2016
Auditorium Parco della Musica, Viale Pietro De Coubertin 30.