18-20 Sept. The Parco dei Daini in Villa Borghese hosts the 13th edition of La Conserva della Neve, the annual floriculture fair that combines art and landscape design with the concept of plant biodiversity.
The three-day festival features international landscapers, botanists and gardeners, with plants on sale from 120 of the best Italian and European nurseries.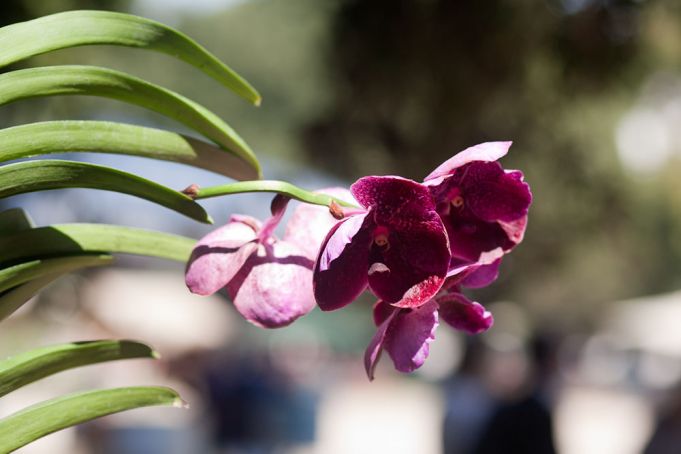 A highlight of the event is a sound installation entitled Music for the Queen, featuring a pianist with the participation of bumblebees.
Open 09.00-19.30, for full details see website.