Free entry to UNESCO World Heritage Sites in Tivoli on select days.
There is free entry to the sites of Hadrian's Villa and Villa d'Este in Tivoli, outside Rome, on the first Monday of the month between May and December.
Entry to Villa Adriana, the vast imperial residence of Emperor Hadrian, and Villa d'Este, the spectacular water garden, is from 09.00-13.00 and from 14.00-17.00.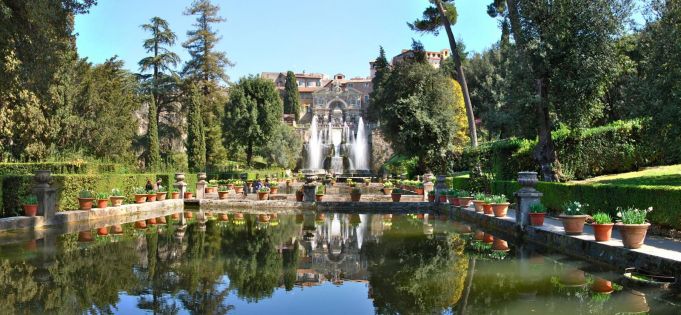 Entry to both the UNESCO World Hertiage Sites is also free on Sundays from October to March, as part of the Italian culture ministry's Domenica al Museo initiative.
The next free opening is 5 August. For visiting details see Coopculture website.
Cover image: Villa Adriana. Photo The Telegraph.
General Info
Address
Tivoli RM, Italia
View on Map
Villa d'Este and Villa Adriana in Tivoli free on first Monday of month
Tivoli RM, Italia