Title of 2019 Venice Biennale is May You Live in Interesting Times.
The 58th edition of the prestigious Venice Biennale, taking place from 11 May-24 November, is under the direction of the American-born, UK-based curator Ralph Rugoff, director of London's Hayward Gallery.
The 2019 biennale is titled May You Live in Interesting Times however, unusually, it does not have a theme, with Rugoff arguing that "very little experimentation" happens when artists are constrained.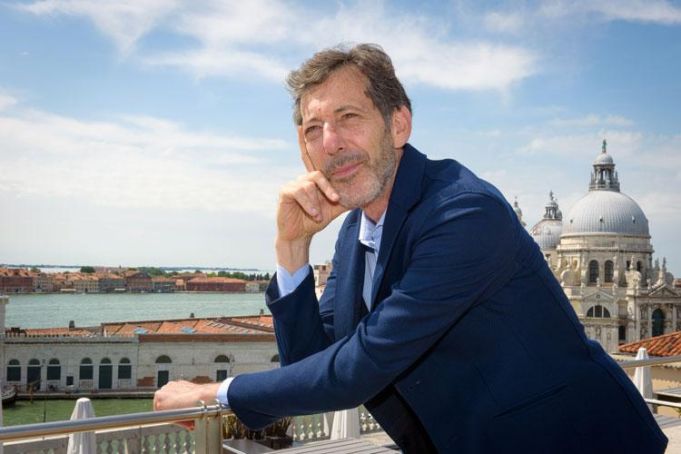 The Biennale features 79 international artists and 91 national pavilions, with five countries participating for the first time: Algeria, Ghana, Madagascar, Malaysia and Pakistan.
This year there is also a section dedicated to refugees with five artists in residence until 23 May; Rasha Deeb from Syria now living in Germany, Majid Adin from Iran who spent time in the jungle before reaching the UK, Mohamed Keita from the Ivory Coast, now living in Rome, Bnar Sardar Sidiq from Kurdistan now living in the UK and Hassan Yare from Somalia now living in the Hagadera part of the vast Dadaab complex in Kenya. The work includes abstract painting, video, animation and photography.
The US pavilion features work by Martin Puryear, a 77-year-old African-American artist whose sculptures blend abstraction, craft traditions and historical forms to reference themes such as democracy and liberty.
Representing the UK is Cathy Wilkes whose melancholic and mysterious sculptures are made from old household objects and evoke a sense of loss.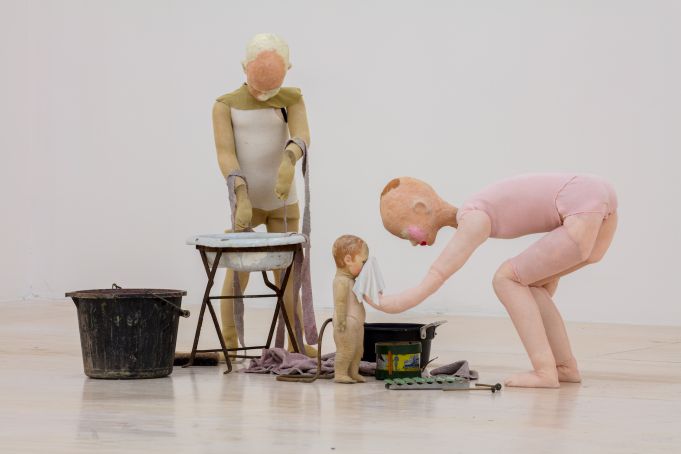 Italy is represented by three artists: multimedia artist Enrico David, conceptual artist Liliana Moro and the late performance artist Chiara Fumai, who died by suicide aged 39 in Bari last year.
The 58th Venice showcase of contemporary international art is now 124 years old and is divided between the historic Giardini and Arsenale sites. For full details see website.
Cover image: Lorenzo Quinn 2017 Venice Biennale (removed in 2018)
General Info
Address
San Marco, 30124 Venezia VE, Italia
View on Map
Venice Biennale 2019
San Marco, 30124 Venezia VE, Italia