Festival Trastevere Rione del Cinema returns with original language films.
The popular open-air Festival Trastevere Rione del Cinema returns to Piazza S. Cosimato this summer, despite reported opposition from the city's deputy mayor and culture councillor Luca Bergamo of the Movimento 5 Stelle (M5S).
The festival's organisers, Piccolo Cinema America, claim that Bergamo had requested that the noise from the sound system be reduced following the complaints of 22 local residents gathered in a petition by an M5S councillor, Gemma Guerrini.
Granting the festival permission for this year, Bergamo stated that next year the city would put the festival space out to tender, with a reduced time-frame. The city's attitude prompted Piccolo Cinema America to despair that it was "ready to abandon the city", defending the festival as "the only free show of real importance promoted by young people this summer in Rome."
Piccolo Cinema America president Valerio Carocci described the festival as being in the cultural interest of Rome residents and asked what the city was doing to combat the noise caused by the "wild nightlife, drug dealing, violence and unrestrained alcohol use" in areas such as Pigneto, S. Lorenzo and Piazza Trilussa.
Nicola Zingaretti, the president of the Lazio region which supports the festival, said it was "madness to obstruct or close down" such an "extraordinary initiative of culture and youth volunteering." Zingarettti said the Lazio region is "fully available" to save the festival while his vice-president Massimiliano Smeriglio said that if the worst comes to the worst the region would be happy to provide the festival with a new venue.
The 2017 festival launches its "60 nights of free cinema under the stars" on 1 June, showing all films in their original language, with Italian subtitles (with the exception of the Disney Classics series).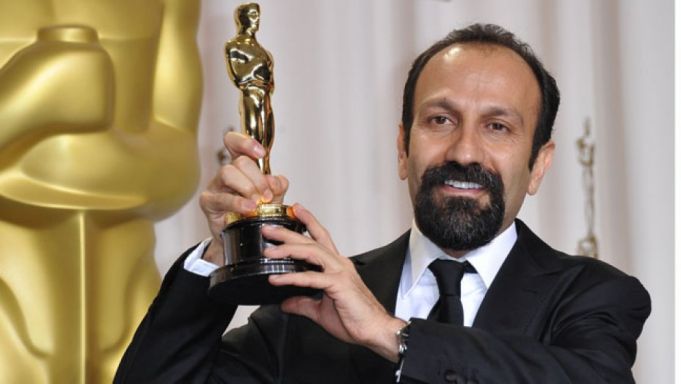 Highlights include Iranian Oscar winner Asghar Farhadi presenting The Salesman; Bernardo Bertolucci presenting his classic film Last Tango in Paris; Carlo Verdone introducing Bellissima, Visconti's 1951 movie starring Anna Magnani; and Gabriele Salvatores presenting his film Nirvana.
There are retrospective sections dedicated to David Lynch, Asghar Farhadi and Stanley Kubrick, and "silent" horror classics at midnight on Saturday nights, such as The Exorcist and Halloween, with spectators provided with earphones.
The festival also says that this year it is equipped with a "super mega projector" offering high-definition viewing, with seating spaces doubled from 200 to 400. For full programme details of the festival, which runs until 1 August, see website.
Photo La Repubblica