Rome's WFP and FAO mourn eight dead in Ethiopia air crash
19 United Nations personnel among 157 killed in Ethiopian Airlines crash.
Flags are flying at half mast at the Rome World Food Program (WFP) and the Food and Argiculture Organization (FAO) as the United Nations (UN) agencies mourn the loss of eight Rome-based colleagues in the Ethiopian Airlines crash on 10 March.
There were 19 UN personnel aboard the Boeing 737 flight which crashed shortly after taking off from Bole International Airport in Addis Ababa, killing all 149 passengers and eight crew on board.
Seven of the victims were from WFP and one was from FAO. The casualties included 36-year-old British woman Joanna Toole who worked for the Fisheries and Aquaculture department at FAO in Rome; and Michael 'Mick' Ryan, a 39-year-old Irish engineer who worked for WFP.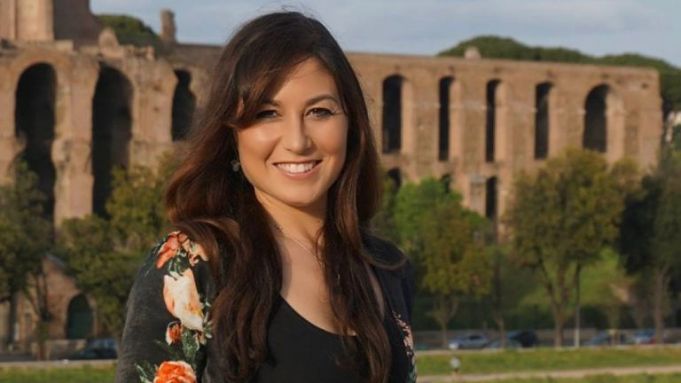 There were eight Italian victims in the crash, two of whom - Virginia Chimenti (aged 26) and Maria Pilar Buzzetti (30) - worked for WFP in Rome.
The victims were of 35 different nationalities, some of whom were en route to a major UN-sponsored environmental conference in the Kenyan capital Nairobi.
In addition to WFP and FAO, the UN victims worked for the Office of the High Commissioner on Refugees, the International Telecommunications Union, the International Organization for Migration in South Sudan, World Bank and UN Assistance Mission in Somalia, and the UN Office in Nairobi, according to a statement released by the UN.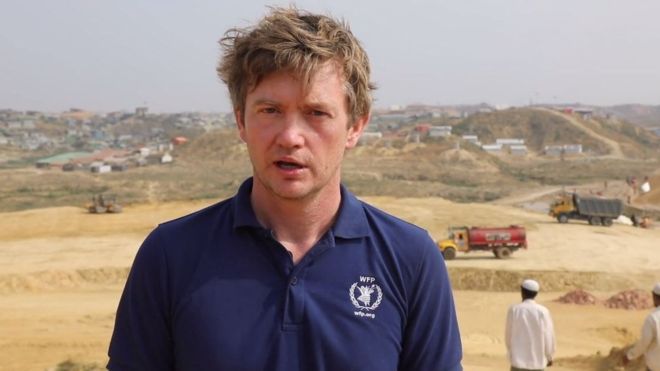 The UN Secretary-General António Guterres said in a statement that he was "deeply saddened at the tragic loss of lives."
The WFP executive director David Beasley tweeted that "the WFP family mourns today", while FAO director general José Graziano da Silva sent his "heartfelt condolences and sympathies to the bereaved families."
The cause of the disaster remains unclear. However the pilot had reported difficulties and had asked to return to Addis Ababa, the airline said.