Luxury Rome hotel to reopen its doors following major refurbishment.
The luxury Hotel Eden in Rome will reopen on 1 April following a complete refurbishment over the last two years by its owners the Dorchester Collection.
The London-based luxury hotel group, which is controlled by the Brunei Investment Agency (BIA), acquired the landmark Rome hotel from Britain-based Starman Hotels in a 2013 deal worth an estimated €105 million.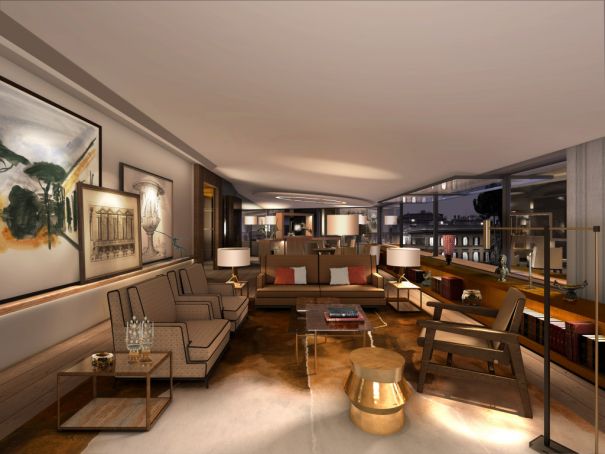 Following the renovation works, which began in 2015, the hotel now offers 98 rooms and two new restaurants: the top-floor La Terrazza features "creative Mediterranean cuisine" prepared by Michelin-starred chef Fabio Ciervo, while Il Giardino offers "modern reinterpretations" of classic Italian dishes, with its open-air terrace and panoramic views of Rome. Another novelty is the hotel's spa with four suites offering a range of health treatments.
Located on Via Ludovisi between Via Veneto and the Spanish Steps, the five-star Hotel Eden was built in 1834 and converted into a hotel in 1889. Over the years it has hosted members of royalty, heads of state and Hollywood celebrities, and its prices range from €730 to €13,000 per night.
The Hotel Eden is Dorchester's second acquisition in Italy, after it bought Milan's Hotel Principe di Savoia in 2003 for €275m. It now owns ten luxury hotels in Europe and Los Angeles.