Rome unearths ancient Roman kiln in Trastevere
Random discovery took place in grounds of Rome's Corsini palace.
Rome archaeologists have presented the well-preserved remains of a ancient Roman workshop with large-scale furnace, or kiln, used in the commercial production of glazed ceramics and tableware, at Palazzo Corsini in the city's Trastevere district.
The hidden treasure, complete with earthenware bowls, pots and kitcheware, was discovered under the lawn in the grounds of the 18th-century Palazzo Corsini which, in addition to hosting the Accademia dei Lincei, a prestigious science academy, is home to Galleria Corsini, Italy's national gallery of ancient art.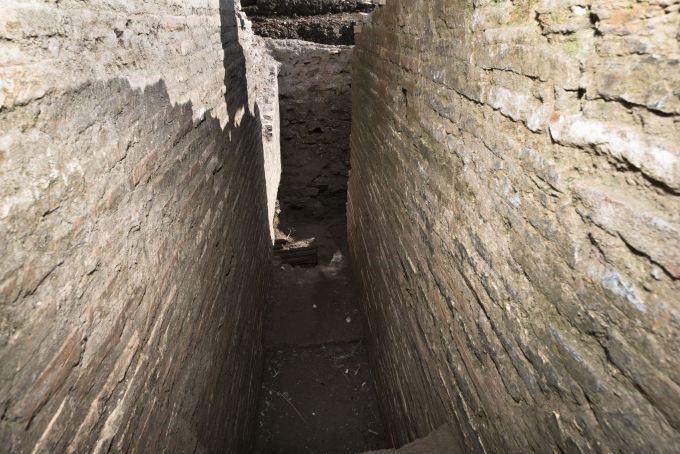 The site dates from the first to the third century AD, possibly even to the fifth century, and archaeologists say that one of the most important aspects of the find is that it shows a "continuum of four, five centuries."
Archaeologists uncovered brick walls, a brick-lined channel - possibly to regulate the flow of water into Trastevere from the Gianiculum hill - and scores of amphorae from Spain.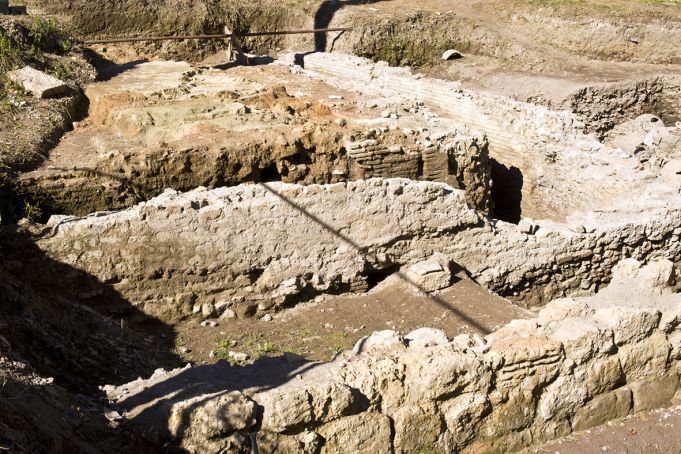 They also found ancient lamps and items made of bone, including clasps and hair clips that still partially function, suggesting the presence of other artisan workshops.
The extraordinary find came about completely by chance about a year ago when workers were searching for a place to install the cistern for the palace's anti-fire sprinkler system.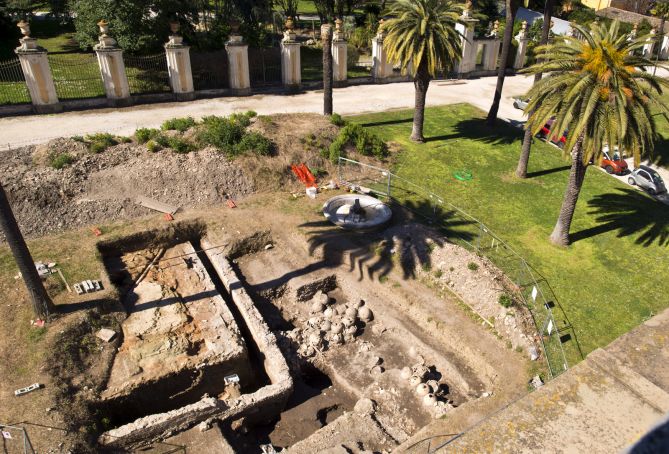 Instead they stumbled upon the remains of a ancient complex whose intact state after almost 2,000 years has astonished archaeologists.
The find, described as "unique", is all the more unusual given that the complex has lain undisturbed over the centuries in an area that has been continually occupied since ancient times.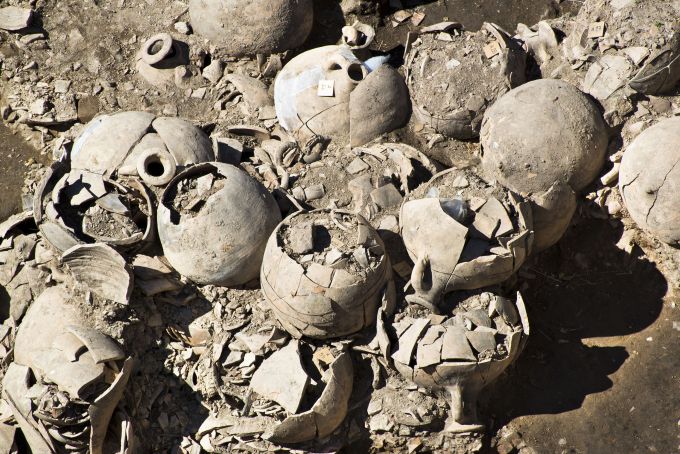 The excavation was made possible thanks to the allocation of €100,000 from Rome's archaeological superintendency however the vice-president of the Accademia dei Lincei Roberto Antonelli says "a financier" would be required to make the project visible to the public on a permanent basis.
The precious discovery will soon be reburied, for its protection, but in the meantime the public has a few days to glimpse into an ancient world.
General Info
Address
Via della Lungara, 10, 00165 Roma RM, Italy
View on Map
Rome unearths ancient Roman kiln in Trastevere
Via della Lungara, 10, 00165 Roma RM, Italy