Rome marks 2018 International Day for the Elimination of Violence against Women
One woman murdered in Italy every 72 hours this year.
Numerous initiatives are being held in Rome and across Italy this weekend to mark the United Nations-backed International Day for the Elimination of Violence against Women, whose 2018 theme is Orange the World: #HearMeToo, on 25 November.
The main event in Rome on 24 November is the Non Una di Meno (Not One Less) rally, scheduled for Piazza della Repubblica at 14.00, designed to recall the victims of feminicide and male aggression as well as demanding greater rights for women.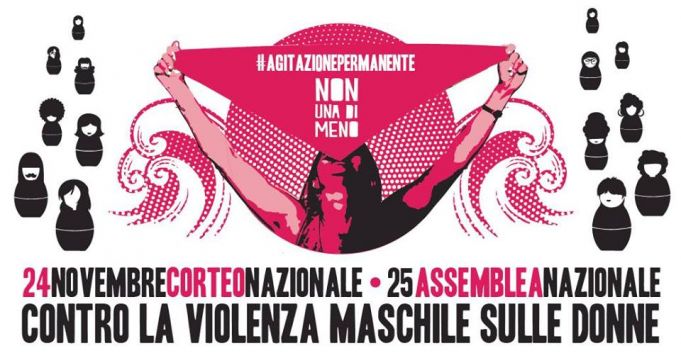 The non-political march is followed by numerous events at the Casa Internazionale delle Donne, the Trastevere-based women's shelter still battling eviction by the city administration; and Ritagli di donne, a special exhibition at the Galleria Nazionale by artist Benedetta Montini whose art raises awareness against femicide and gender-based violence.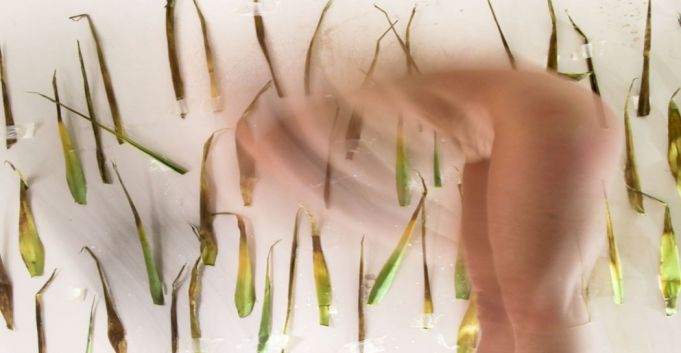 The world of sport is also raising awareness in Italy this year: Serie A footballers playing on 24 and 25 November will wear a red mark on their face, while the Italian rugby team, during the Rome game against the All Blacks on 24 November, will wear jerseys carrying statistics of feminicide.
In the first ten months of this year there were 106 victims of femicide in Italy: one victim every 72 hours, according to figures released by Eures, a European Union agency that monitors social affairs and employment issues. During the same period in 2017 there were 114 women murdered in Italy.
The UN estimates that 35 per cent of women worldwide have experienced either physical and/or sexual intimate partner violence or sexual violence by a non-partner at some point in their lives.
Women suffering from gender-based violence in Italy can seek support from the volunteers at the multi-lingual women's helpline Telefona Rosa.