Crib arrives days after Neptune disappeared into the sea.
In recent days the Ostia district off the coast of Rome has suffered extensive damage in storms which lashed the coastline, destroying seaside cabins and leading to a significant amount of beach sand being swept up onto the area's pontile, or pier.
However, as local residents despaired at the destruction caused by the storm, one Slovakian street artist saw an opportunity to create beauty.
The artist, named as Marek, set about turning the accumulated sand into a Christmas crib which has been much admired, raising dampened spirits as the festive season begins.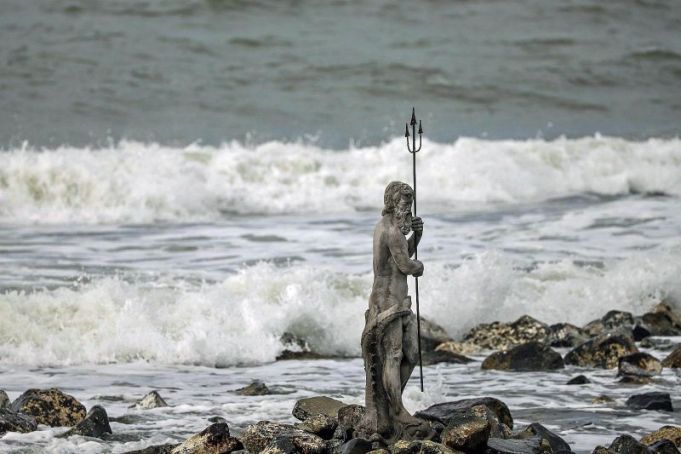 The arrival of Marek's beautiful crib coincided with the departure of another popular landmark nearby - the mysterious statue of Neptune - which disappeared into the waves during the height of the storm.
General Info
Address
Ostia, Metropolitan City of Rome, Italy
View on Map
Rome artist turns storm sand into crib on Ostia pier
Ostia, Metropolitan City of Rome, Italy