Second edition of RAW is supported by Italian culture ministry.
The second edition of Rome Art Week (RAW), the contemporary art festival of free cultural events in Roman galleries and studios, takes place across the capital from 9-14 October.
This year there are 120 participating galleries and cultural institutions, with 278 artists and more than 350 art events, including 129 open studio visits.
The 2017 edition of RAW also includes foreign cultural academies such as the American Academy in Rome, the Institut français - Centre Saint-Louis and the Real Academia de España en Roma. Another novelty is a daily programme of guided art tours in central Rome.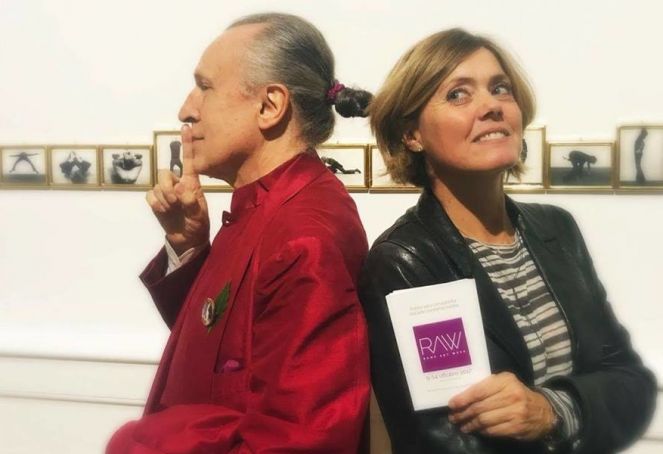 The collaborative, independent and non-profit venture, which attracted more than 25,000 visitors last year, has the support of the city of Rome and the Lazio Region as well as Italy's culture ministry.