Open House Roma 2019: opening the doors to Rome's architectural gems
Eighth edition of Open House Roma opens the doors to more than 200 fascinating buildings, both ancient and contemporary, across Rome.
11-12 May
. Registration is now open for the 2019 edition of
Open House Roma
which involves more than 200 of Rome's museums, libraries, galleries, studios, academies, palaces and contemporary buildings - to which there is normally limited public access - opening free of charge over the weekend of 11-12 May.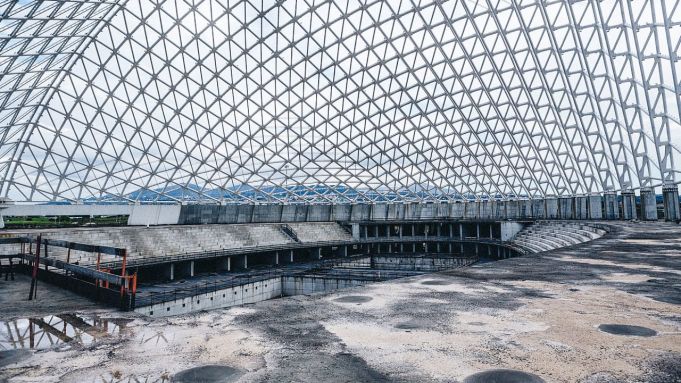 The theme of this year's edition is
Utilitas
, or utility, which organisers say is a fundamental classical theme of architecture, along with
Firmitas
(solidity) and
Venustas
(beauty).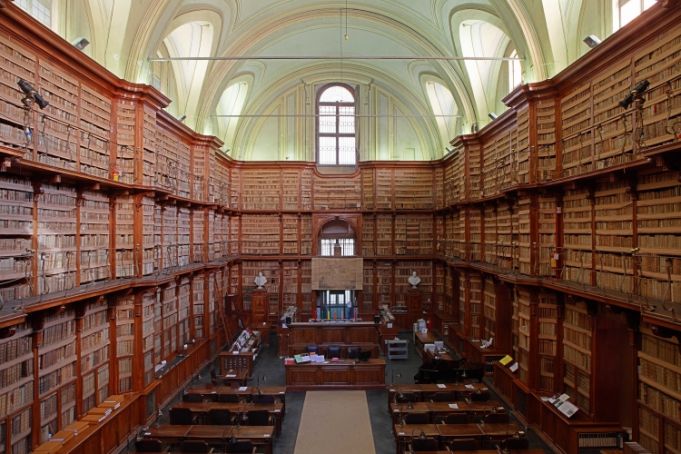 Since its launch in 2012, the annual initiative dedicated to Rome's varied
architectural design
has opened up hundreds of interesting, important and sometimes off-limits buildings.
Highlights of the eighth edition include guided tours of the the unfinished
Città dello sport
in Tor Vergata; the
Italian space agency
; the
Circolo Sportivo RAI
in Tor di Quinto; the
Palazzo della Civiltà Italiana
- the headquarters of fashion house
Fendi
; the
WEGIL
building in Trastevere; and
street art
tours in Ostiense.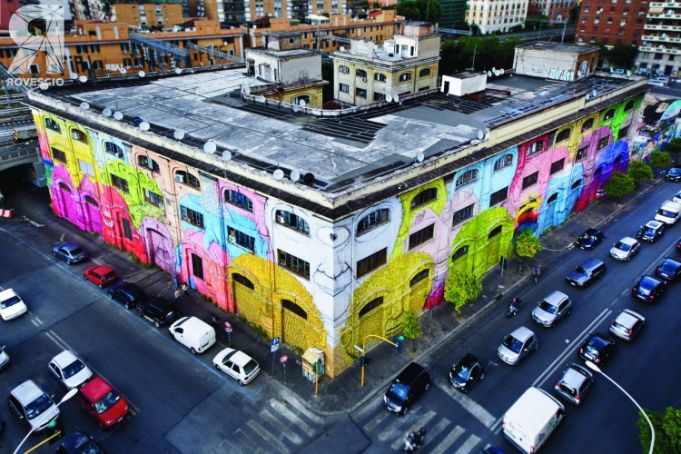 The programme includes
foreign cultural institutions
such as the French Academy at Villa Medici, the American Academy in Rome on the Janiculum Hill and the Danish Academy in Valle Giulia, as well as
libraries
such as the Angelica, Hertziana and Lateranense; and
contemporary art studios
and galleries such as AlbumArte, Atelier Montez and Contemporary Cluster.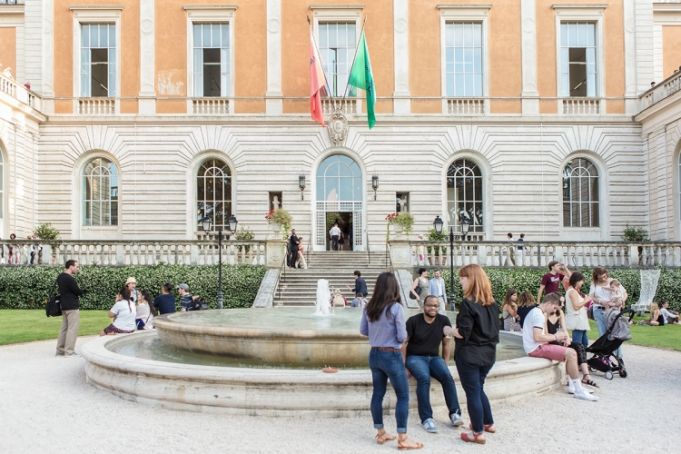 There are also guided tours of
international landmarks
such as the Food and Agriculture Organization (FAO) and John Cabot University; and lesser-known
museums
such as Museo Mario Praz, Museo Boncompagni Ludovisi and Museo Hendrik Christian Andersen.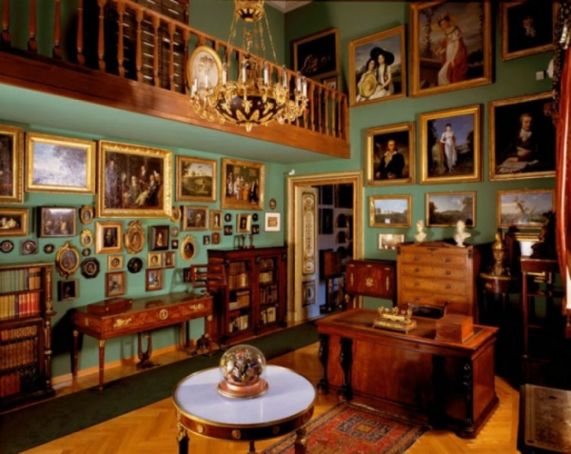 The Rome version of the worldwide Open House initiative, which began in London in 1992, is co-ordinated by non-profit cultural association Open City Roma and its 500 volunteers.Booking is required for many of the tours and children's workshops. For full programme see
Open House website
.