Italian museums free for women on Festa della Donna
Italy's state museums offer free entry to women on 8 March.
8 March. All Italian state museums and cultural sites will open their doors for free to women on 8 March, in celebration of International Women's Day, according to a last-minute announcement by Italy's culture ministry.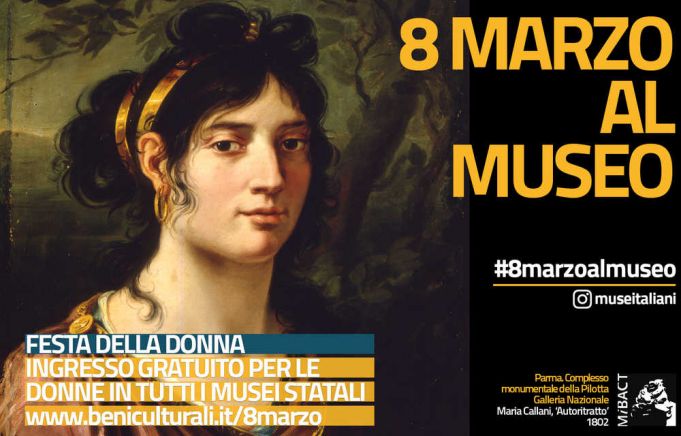 The initiative coincides with a national general strike aligned to a global movement calling for an end to discrimination against women in the workplace and greater penalties for male violence against women.
Throughout 8 March many Italian museums will also offer guided tours and special themed events. For details of participating museums in Rome and across Italy see Beni Culturali website.