Wildlife officials suspect wolf cub may have been run-over deliberately.
One of the first wild wolf cubs born in Rome in more than a century has been found dead at the Castel di Guido nature reserve where it lived with its family since last year.
The one-year-old cub, which was disabled, was killed in an incident that may have been deliberate, according to the wildlife charity that manages the reserve, the Italian league for bird protection (LIPU).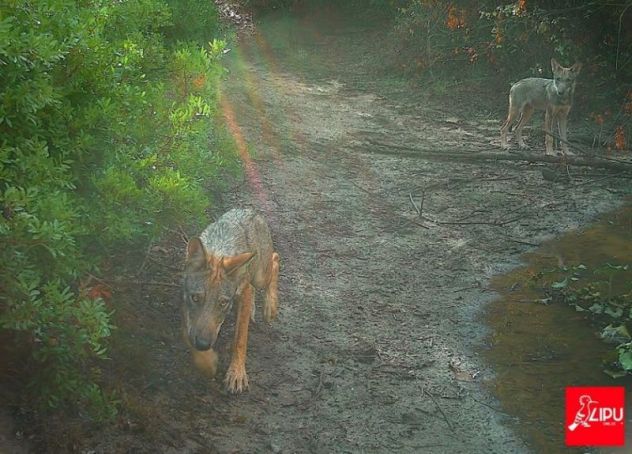 A post-mortem confirmed that the wolf was killed by blunt force trauma, probably caused by the impact of a vehicle. Suspicions were aroused immediately by the absence of marks on the ground to indicate that the driver had braked or swerved before hitting the young animal which, due to a degenerative disease, dragged its hind legs and moved at a slow pace.
Only authorised vehicles are permitted to enter the 180-hectare reserve, located near Fiumicino airport, leading to speculation that the wolf may have been knocked down by poachers.
The wolf family, including five cubs, made international headlines after being filmed with a hidden camera at Castel di Guido last September. Wolves are a protected species in Italy since 1971. See
related article
.