With the spring semester in full force, finding new places to study could be a good way to boost work ethic. Taking a break from the library or the house and discovering a new environment might seem intimidating if you don't know where to go. Below are a couple quality recommendations with free WiFi access, food options, and a study friendly atmosphere.
Gelateria Giuffrè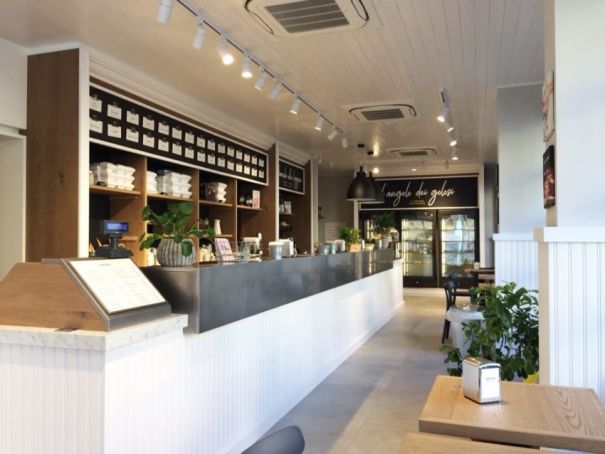 Gelateria Giuffrè is a gelato and pastry shop in Trastevere only a few train stops from the city center. The spacious and white interior creates an environment that boosts productivity. Gelateria Giuffre is open until midnight everyday of the week for those who prefer to study at night. If you work best in a social setting, this is an ideal study spot.
Viale di Trastevere 255.
Escosazio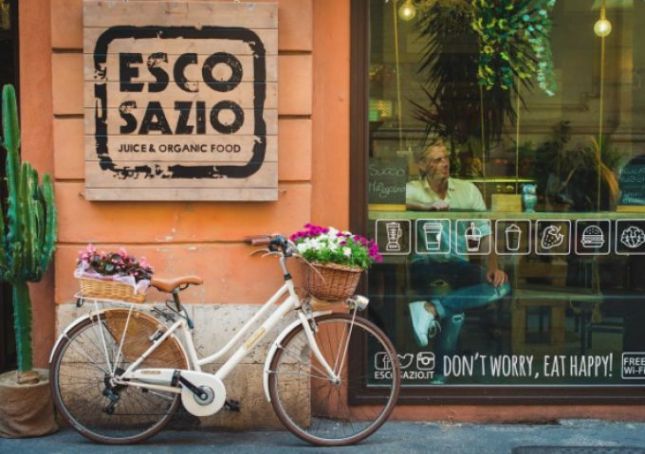 Escosazio is an organic juice bar with a wide variety of healthy food options on the menu. This juice bar is a central spot to study for lunch or a late afternoon snack. The environment is dialed down and mostly quiet. Eating healthy is a great way to get a study session started.
Via dei Banchi Vecchi 135.
Giufà Libreria Caffè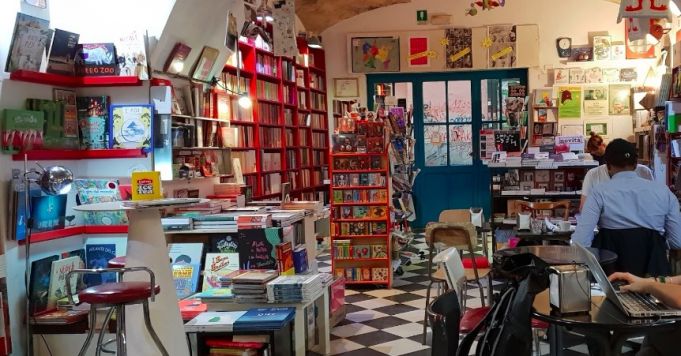 Giufa Libreria Caffe is a unique alternative to studying in the library. This bookshop and cafe is known to have a cozy and inviting atmosphere. The cafe offers tea, coffee, pastries, and small meals. With Friday and Saturday closing hours extended to 1AM, weekend study sessions become something to look forward to.
Via degli Aurunci 38.
Homebaked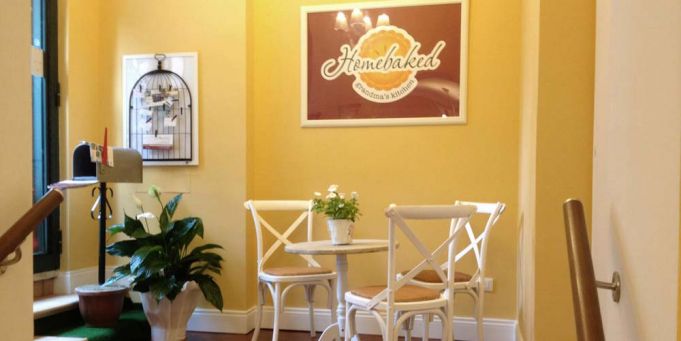 Homebaked feels just like that: home. The menu has options that range from pancakes, avocado toast, lattes, cheesecake, cookies, and soup. Located near the American University of Rome, homebaked is typically filled with college students studying in between classes. Because other people are studying, it encourages you to do the same. The staff is friendly and the food is top noche.
Via Fratelli Bonnet 21.
Ex Circus Cafe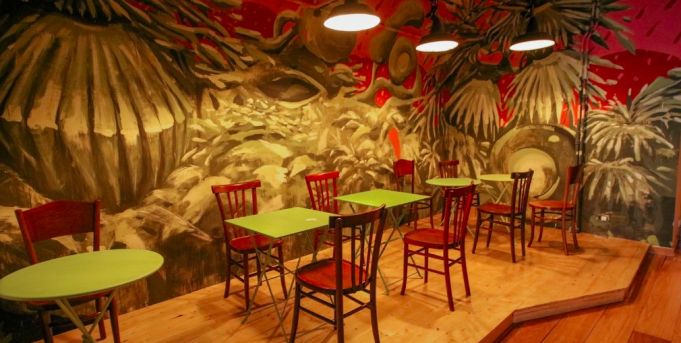 With a menu that has anything from cocktails to acai bowls, Circus Cafe is a lively venue that makes for an out of the ordinary study space. Located in a small hidden street, Circus Cafe is a splendid place to get away from the craziness of the city and focus.
Via della Vetrina 15.
In collaboration with the American University of Rome