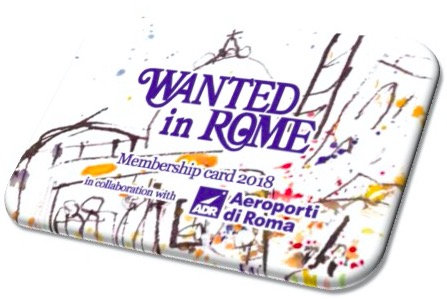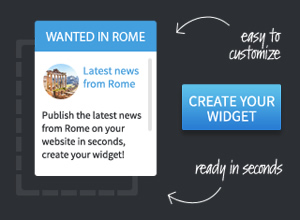 Latest classifieds

Tour operator looking for for office staff to manage bookings, phone calls and emails. Fluent english, excellent knowledge of relevant software and out-going personality required....

This pendant light is made of some sort of paper and is just incredible. Gives off good light and is surprisingly durable (I have owned it for 8 years with no wear). I will have...

Shabby chic vintage crystal chandalier. Re-wired and in great condition. I will have it taken down, cleaned and ready for pick-up, if interested.

high profile italian translator, translations into italian, proofreading, italian lessons 3480744567 antonella. universityorbusinesstranslations@hotmail.com