Top 10 Rome bars and cafes with free wi-fi.
Rome has an ever increasing amount of free wi-fi on offer as more and more Roman bars embrace the concept of co-working – or even just browsing the net – over coffee and drinks.
We have prepared a list of ten of Rome's most vibrant bars, cafes and cultural venues offering free wifi.
Browse the internet over coffee after checking out the latest exhibition at Chiostro del Bramante.
Chill out with a coffee at Tram Depot between Aventino and Testaccio.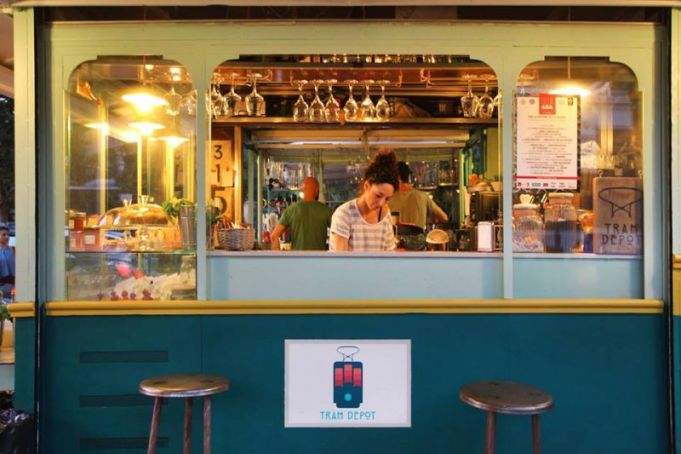 Take a break from the hustle and bustle of Monti with an aperitivo at Analemma.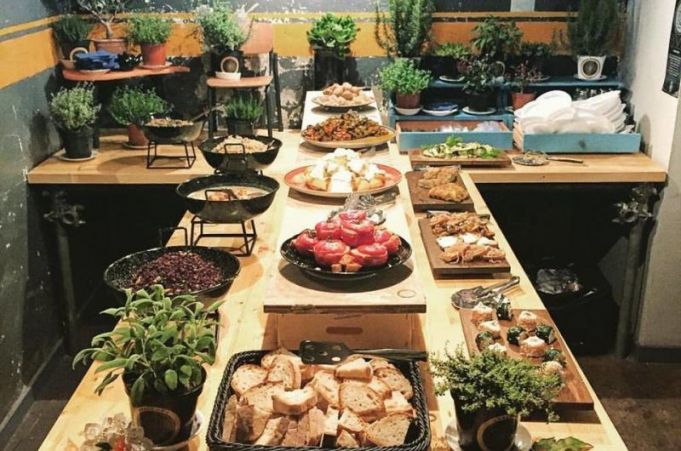 Catch up with your mails over a beer at Barnum near Campo de' Fiori.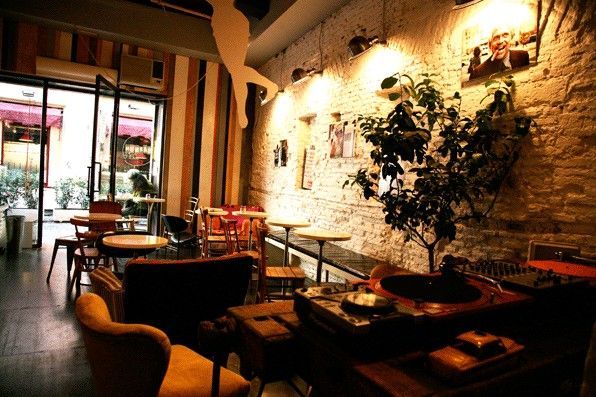 Check in to the Cafe and Bookshop at MAXXI

after exploring the latest exhibits.
Wanted in Rome's next-door neighbour

Caffè Perù

is a favourite hang-out of bloggers.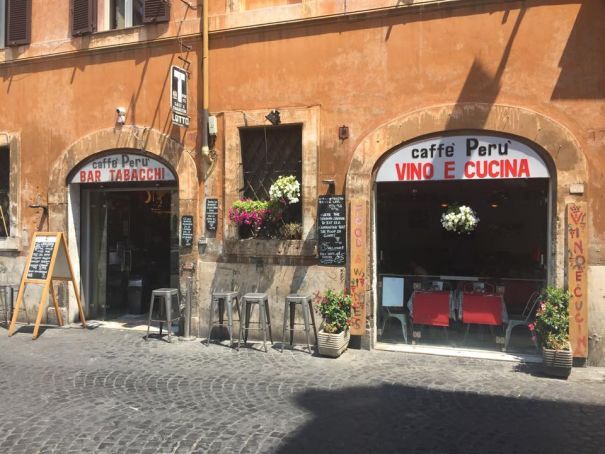 Cocktails and internet is always a fun mix at São Brazilian Sushi Bar in the Aventino area.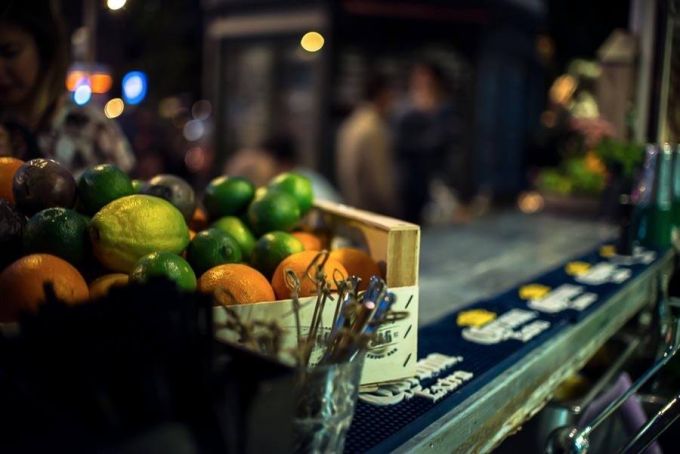 Porto Fluviale is a popular venue in Ostiense with free wi-fi for its customers.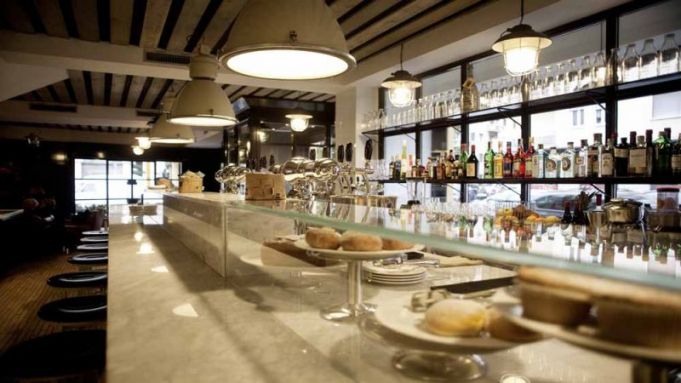 Drinks, televised sports and free internet at Rome's biggest Irish bar Scholars Lounge
.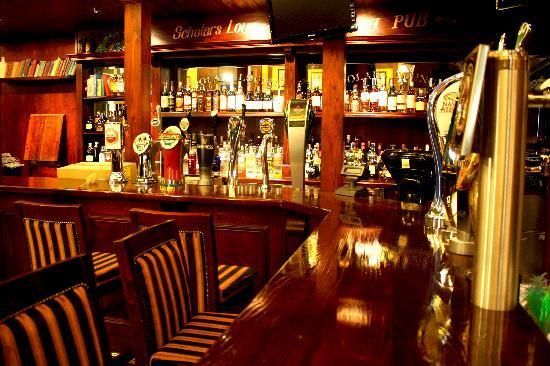 Browse Wanted in Rome's news and events over a craft beer at Queen Makeda in S. Saba.