Idiots beats, hurts women as if they were plastic dolls. Men loves women e soprattutto non le gonfiano    sernicolimarco@gmail.com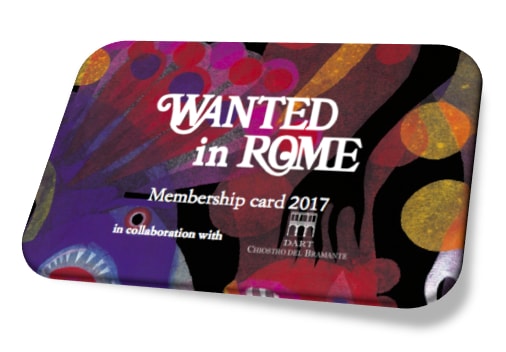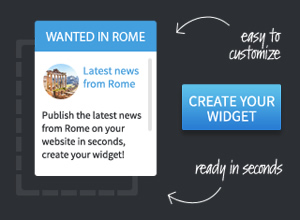 Latest classifieds

Like a shoot at goal never done, like a qualification never achieved, like a Sweden never defeated. Italy soccer team won't take part to the Russia world competition. Coach Vent...

We are seeking a capable, experienced candidate part-time who is self-motivated and energetic, as well as interacting with clients and visitors. If you have a positive attitude, y...

Elevate your life, career, or business today! Info 339/3332547 or inquiry@damienofarrell.com

Oxford University graduate (first class honours) in Theology, and recent Intern (January-July 2017) in the Exhibitions Office at the Musei Vaticani, seeks position/s in Rome from J...