Idiots beats, hurts women as if they were plastic dolls. Men loves women e soprattutto non le gonfiano    sernicolimarco@gmail.com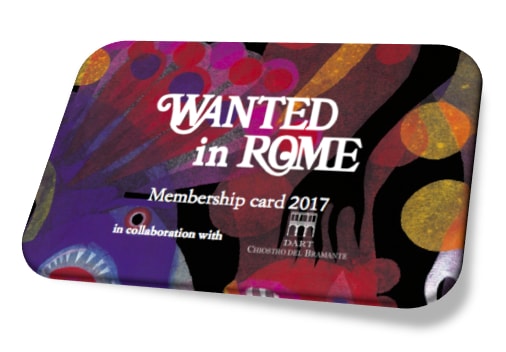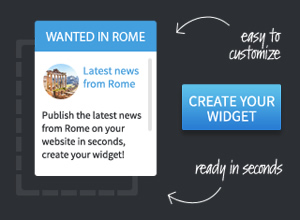 Latest classifieds

Mother-tongue English speakers to teach days/eves. No experience required - will train. Mail CV to: job@ideaies.com.

Established Tour Operator seeks experienced English Mother-Tongue secretaries . Requirements: strong computer and tying skills, well organized, excellent communication skills, c...

Fonte Meravigliosa - Just a 15 minute walk from IFAD in a very green and residential area, in via Andrea Meldola, we have a very elegante property for rent. It is on the 1st floo...

Tour operator in Rome is seeking staff with strong computer skills and mother tongue in English. Immediate start. Send your CV with photo to toursforrome@gmail.com