Rosetta Stame read names of Fosse Ardeatine victims at memorial each year.
Italian president Sergio Mattarella has led tributes to Rosetta Stame, the daughter of Ardeatine massacre victim and partisan fighter Nicola Ugo Stame, who died in Rome on 27 February aged 81.
President Mattarella said that she "defended with courage and determination the memory of the martyrs of the Fosse Ardeatine and of all who fell for freedom."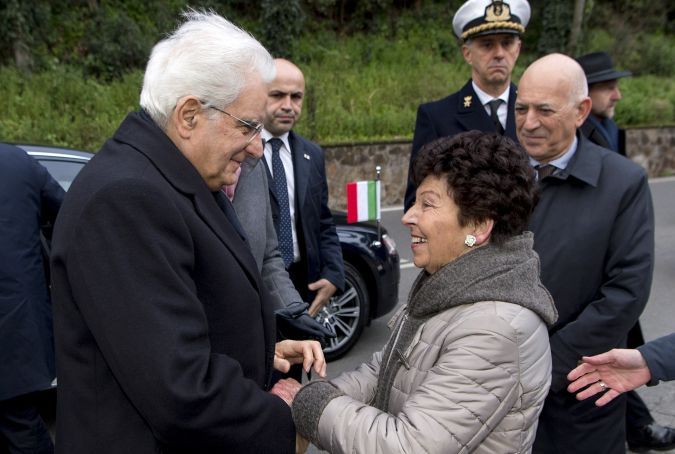 As head of the Families of Italian Martyrs of Freedom Association, Stame read out the names of the victims of the Ardeatine massacre as part of a state ceremony at the mausoleum site each March.
The annual service is held in memory of the 335 people killed in Rome by occupying Nazi forces on 24 March 1944.
The mass killing in 1944 was in retaliation to a partisan attack on a column of marching German policemen the day before on Via Rasella, near Piazza Barberini in central Rome.
The Nazis decided that ten Italians should be executed for each German, an order soon authorised by Hitler who stipulated that it be carried out within 24 hours.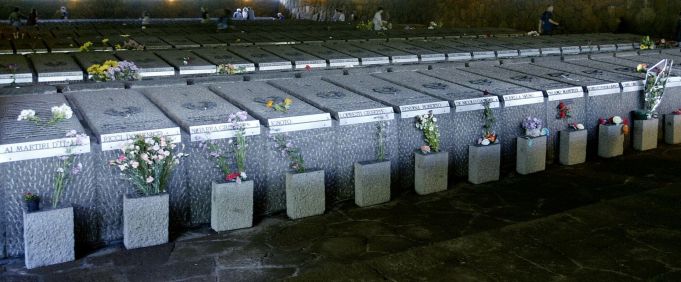 Located in the Appia Antica area, the mausoleum can be visited Mon-Fri 08.15-15.15, and Sat-Sun 08.15-16.45.
Numerous personal items belonging to the Fosse Ardeatine victims can be found in Rome's Liberation Museum on Via Tasso, a former Gestapo headquarters where Jews and resistance figures were tortured during the Nazi occupation of Rome from 1943-1944.
General Info
Address
Mausoleo Delle Fosse Ardeatine, Via Ardeatina, Rome, Metropolitan City of Rome, Italy
View on Map
Rome bids farewell to Rosetta Stame, daughter of Ardeatine massacre victim
Mausoleo Delle Fosse Ardeatine, Via Ardeatina, Rome, Metropolitan City of Rome, Italy