Italy's culture minister opens restored Casa del Bicentenario at Herculaneum.
The ancient House of the Bicentenary, or Casa del Bicentenario, reopened at the Italian archaeological site of Herculaneum near Naples after more than 35 years.
Less well-known and smaller than its neighbour Pompeii, Herculaneum was buried under about 20 metres of volcanic ash and rock following the devastating eruption of Vesuvius in 79 AD.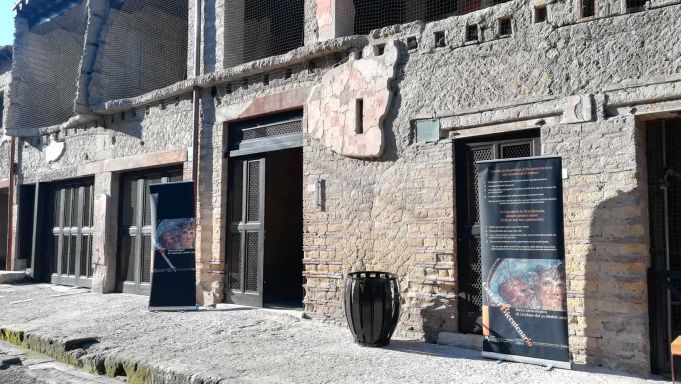 One of Herculaneum's best preserved Roman houses, the three-storey Casa del Bicentenario features stunning frescoes and mosaics which have undergone an extensive restoration process.
The frescoes feature mythological scenes and Dionysian themes which archaeologists say were common to the homes of Herculaneum's wealthy inhabitants.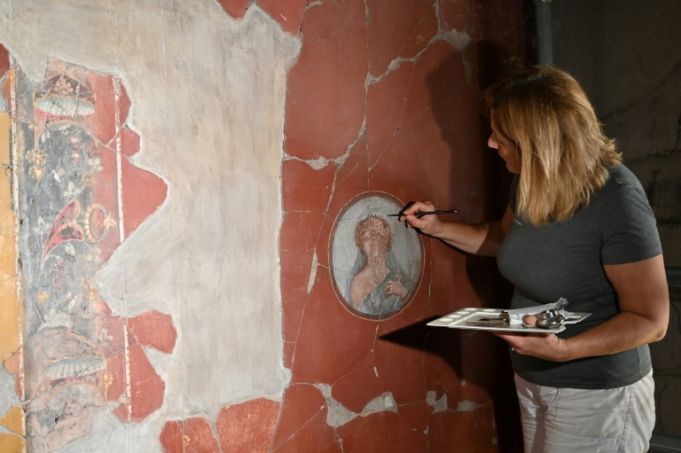 The 600-sqm building was rediscovered in 1938 but was closed to the public in 1983 as it began to fall into disrepair.
Reopening the Casa del Bicentenario, Italy's culture minister Dario Franceschini said that Italy will continue to invest in the excavation and restoration of Ercolano and Pompei.
Cover photo Il Mattino
General Info
Address
Herculaneum Ruins, Ercolano, Metropolitan City of Naples, Italy
View on Map
Roman house at Herculaneum reopens after 35 years
Herculaneum Ruins, Ercolano, Metropolitan City of Naples, Italy